Additional Locations:
50,000 square foot facility in West Chicago; 20,000 square foot facility in Las Vegas
Total Value of Rental Inventory:
$1 million
Setup/Dism Supervision:
Yes
Exhibit Graphics:
Yes
Leasing Programs:
Yes
24 Hour Support:
Yes
International:
Yes
Online Ordering:
Yes
Custom Exhibits:
Yes
Tabletop:
Yes
Portable:
Yes
Modular:
Yes
Truss/Space Frame:
Yes
Multi-Story Exhibits:
Yes
Exhibit Accessories:
Yes
Profile:
A Nimble Solution to Maximize Your Budget.
Rental exhibits can be a simple and cost effective way to configure your booth for different shows throughout the year. Modular solutions can utilize lighter, reusable materials with greater versatility for lighting, mounting and plumbing.
Schedule a free Discovery meeting with an Evo Exhibits representative. Discovery meetings are a free and easy way to align goals, set expectations and move toward solutions that are on brand, on budget, and on time.

Complete Company Information

Visit Web Site
Send a Quick Message
Kent Jean
CEO

Phone:
630-520-0710

Toll-Free:
888-404-4224

Fax:
630-520-0721

info@evoexhibits.com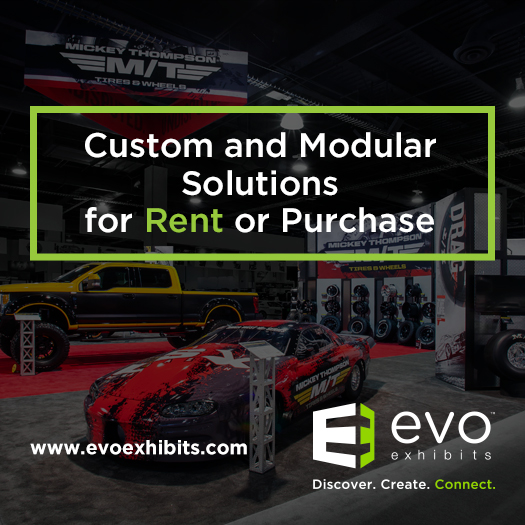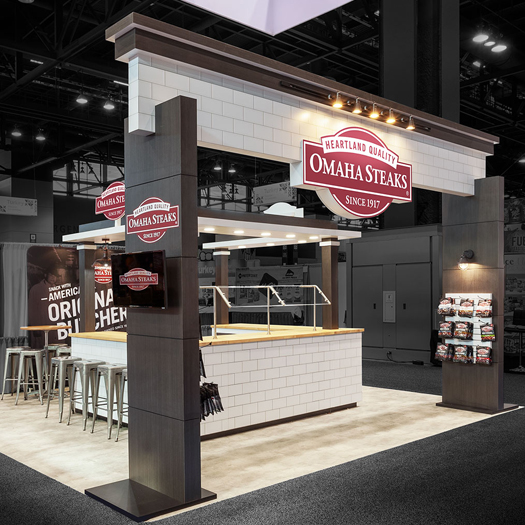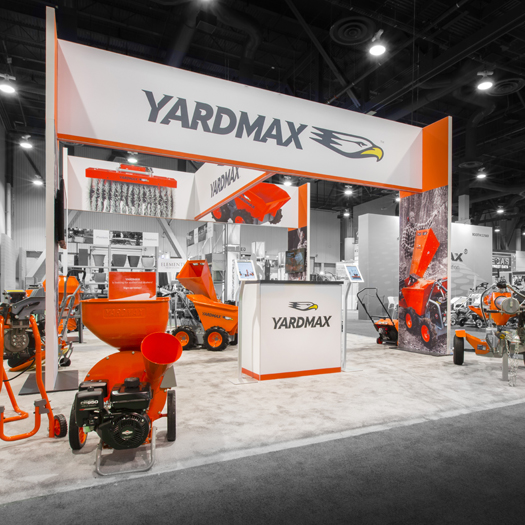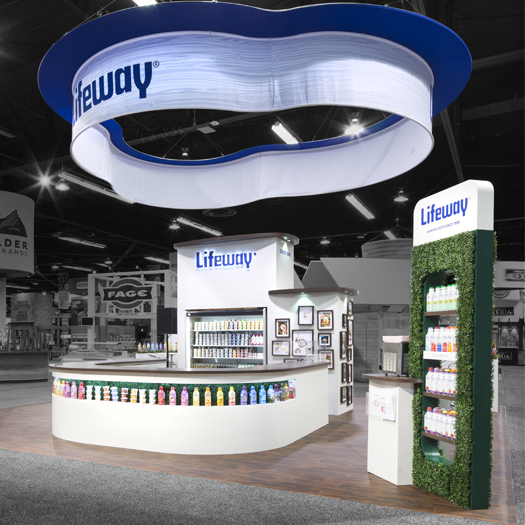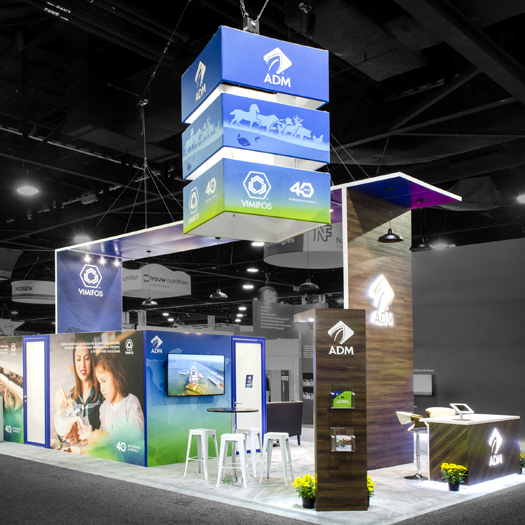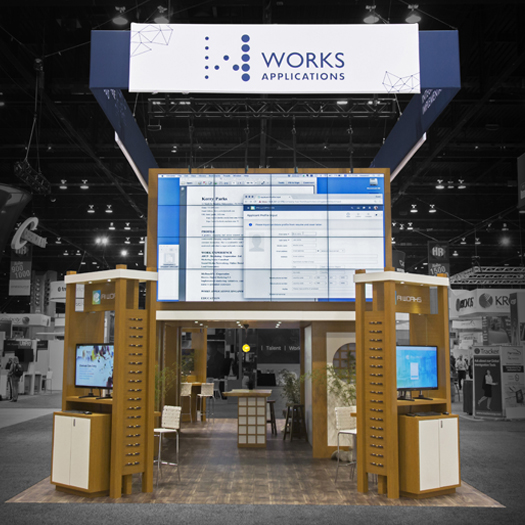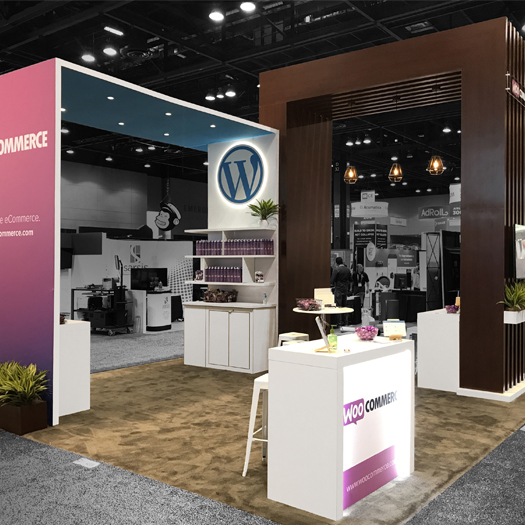 Additional Products and Services