Additional Locations:
Chicago
Total Value of Rental Inventory:
$3 million +
Setup/Dism Supervision:
Yes
Exhibit Graphics:
Yes
Leasing Programs:
Yes
24 Hour Support:
Yes
International:
Yes
Online Ordering:
Yes
Custom Exhibits:
Yes
Tabletop:
Yes
Portable:
Yes
Modular:
Yes
Truss/Space Frame:
Yes
Multi-Story Exhibits:
Yes
Exhibit Accessories:
Yes
Profile:
Our mission is to build robust partnerships with our clients so that we can create experiences that change the trajectory of our clients' business opportunities through exhibits, events and environments. Our clients' success is central to our strategy. As a full-service agency, we evaluate your total program needs and design a complete end-to-end solution that guarantees the most efficient and effective results.
Complete Company Information

Visit Web Site
Send a Quick Message
Jill Hebert White
CEO

Phone:
630-628-2233

Toll-Free:
866-746-2233

Fax:
630-628-2263

info@matrexexhibits.com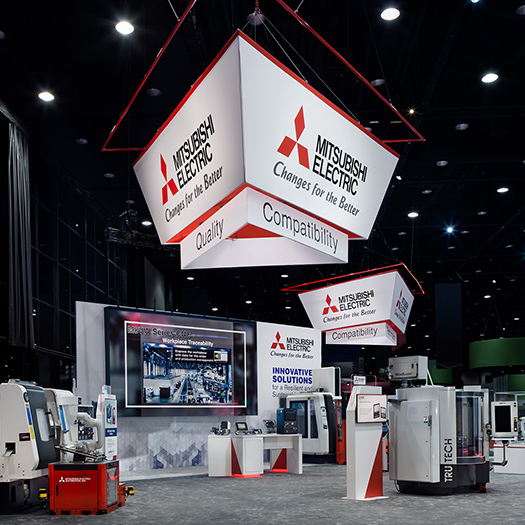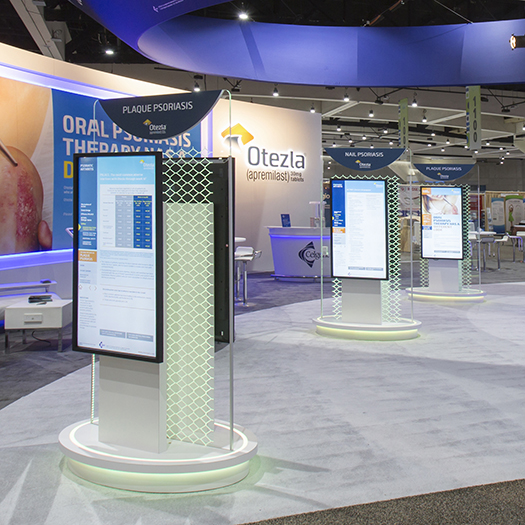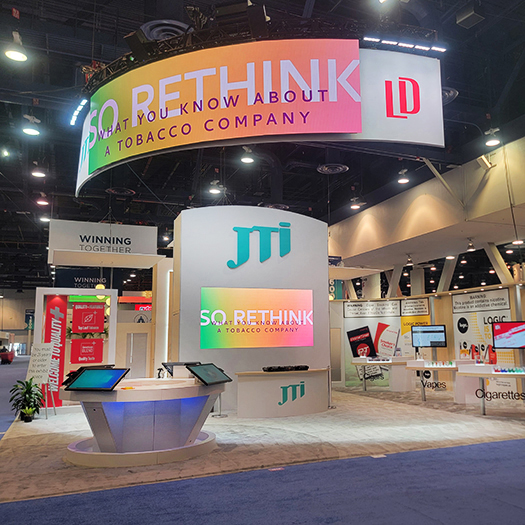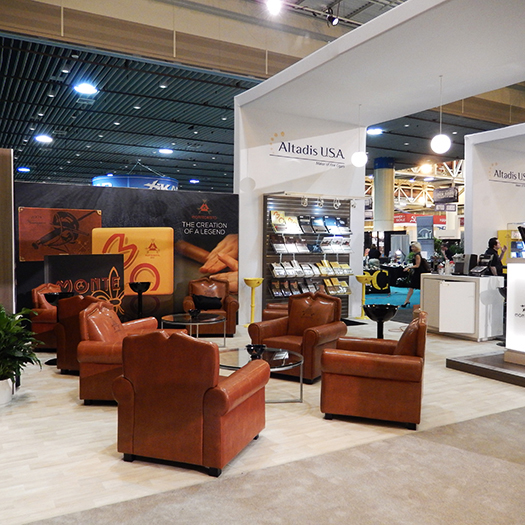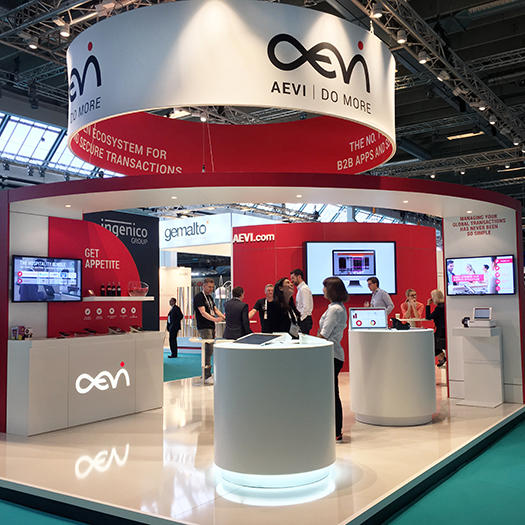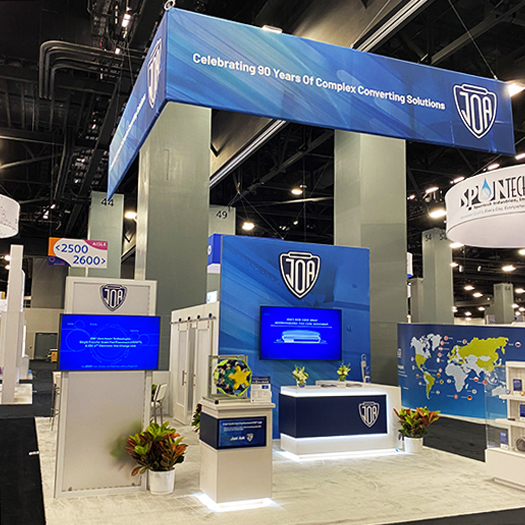 Additional Products and Services