Description:
Large selection of 10' Advantage Carpet in good/better/best options and NexGen 10 with special package pricing. Additional carpet lines, dye sub and custom-dyed, logos, inlays, green options, value and turnkey programs, and portable carpet solutions. Other flooring lines include FlexFloor rollable vinyl, raised, printed and hardwood flooring. Expert installation.
Company Established:
1983
Price/Rate:
Price List Available
Availability:
Nationwide
Partial Client List:
N/A
Lead Time:
1-2 Days
Order From:
Dealer/Distributor Network
Online Ordering:
Yes
24 Hour Support:
Yes
Profile:
The industry's widest selection of carpet for exhibits, events and auto, in thousands of color and style combinations!
Our good/better/best Advantage Carpet line has the industry's largest selection of in-stock 10' colors, and NexGen 10 package pricing offers quality & savings. Custom dyeing, logos, inlays & dye sub carpet. Value, turnkey & portable programs, plus same-, one- or two-day delivery to key East & West Coast locations from Las Vegas, Atlanta & Dalton distribution centers. 30+ years expertise.
Complete Company Information

Visit Web Site
Send a Quick Message
James Zacharias
Vice President of Sales

Phone:
770-874-8697

Toll-Free:
800-291-9606

Fax:
770-933-9809

james@brumark.com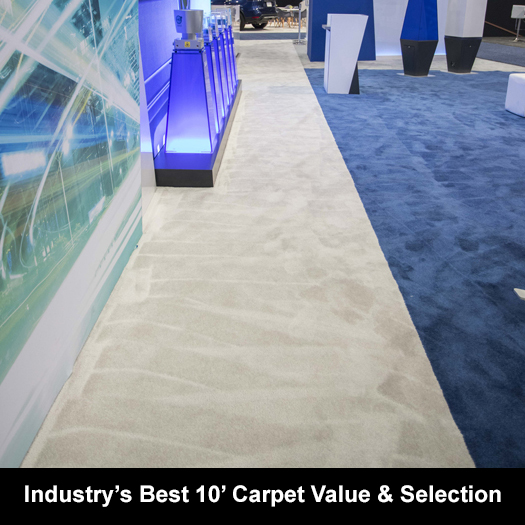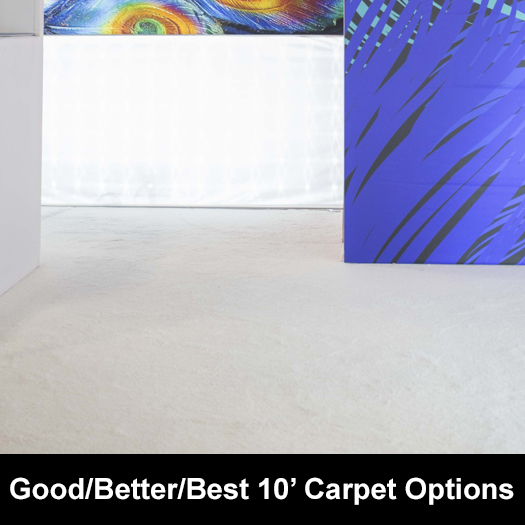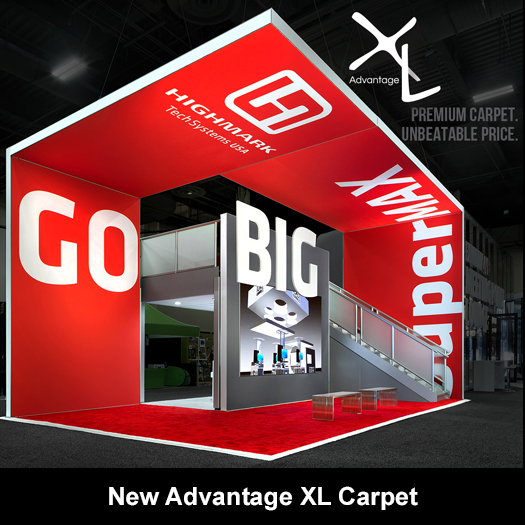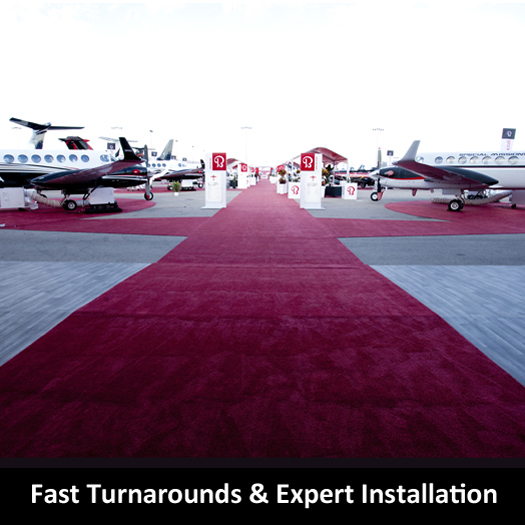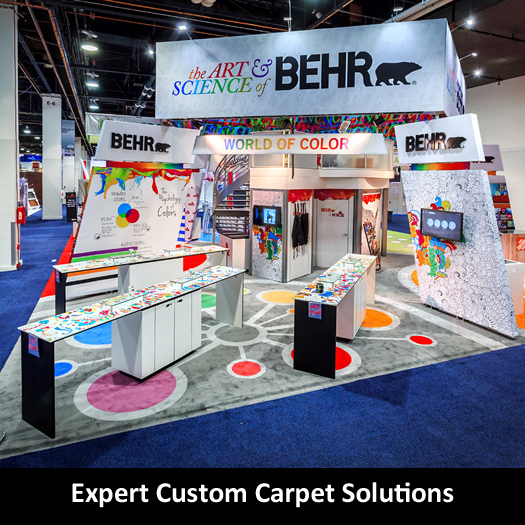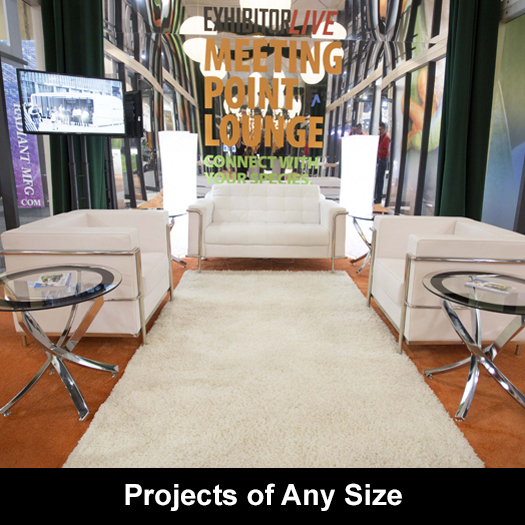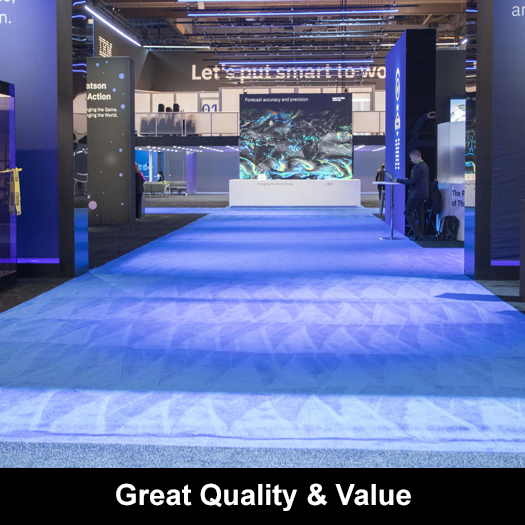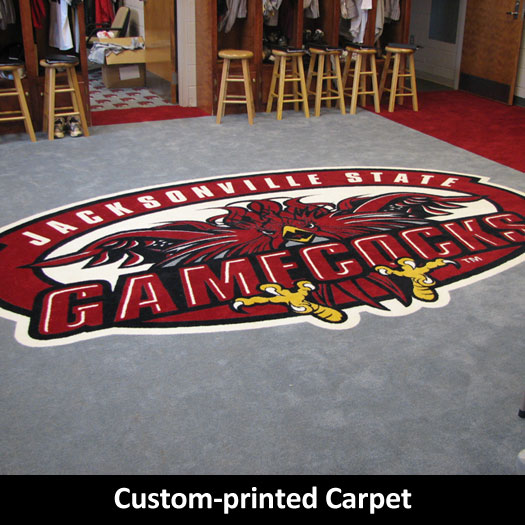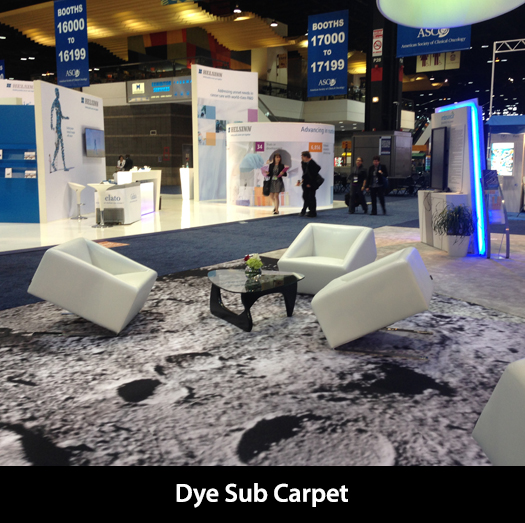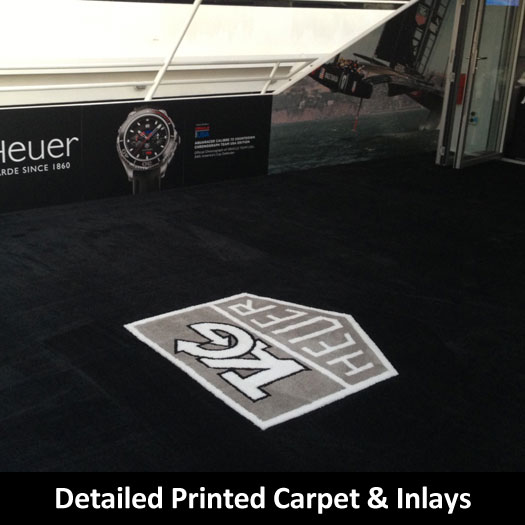 Additional Products and Services