Description:
The right technology can make or break your event. At SmartSourceŽ, Powered by ABCOMRENTS, we're the trusted experts in technology solutions for businesses and events. Trust us to manage even your most complex projects.
As full-service event specialists, we bring events to life with innovative solutions and expertise that deliver peace of mind, every time.
Company Established:
1984
Price/Rate:
Call For Quote
Availability:
Nationwide
Partial Client List:
N/A
Lead Time:
According to schedule
Order From:
Direct
Online Ordering:
No
24 Hour Support:
Yes
Profile:
SmartSourceŽ, Powered by ABCOMRENTS, provides audio visual, computer, and interactive technology equipment solutions for trade shows and conferences to support general sessions, breakout rooms, registration, internet cafes, and exhibitor booths. We deliver name-brand AV & IT gear:
video walls, LCD & LED displays, LED tiles, interactive touch screen displays, cell phone charging stations, digital signage, wayfinding, e-literature solutions, iPads, mobile apps, and more.
Complete Company Information

Visit Web Site
Send a Quick Message
Craig Sukenic
Vice President, Sales and Marketing

Phone:
972-805-1815

Fax:
631-273-8889

csukenic@smartsourcerentals.com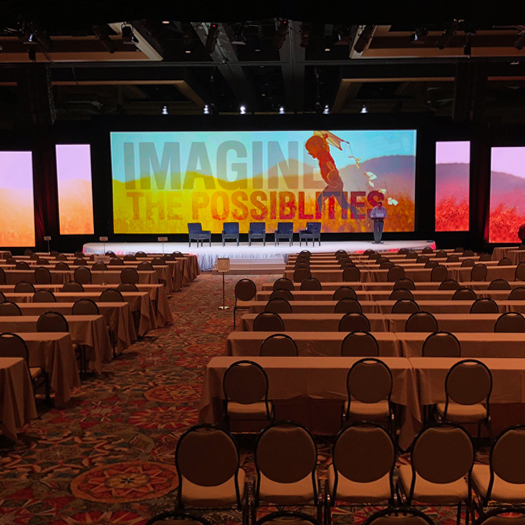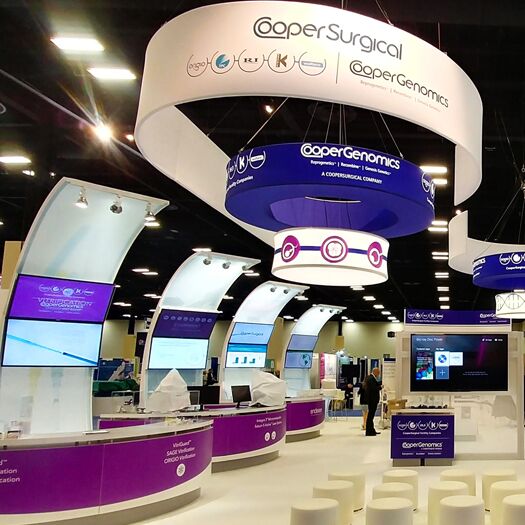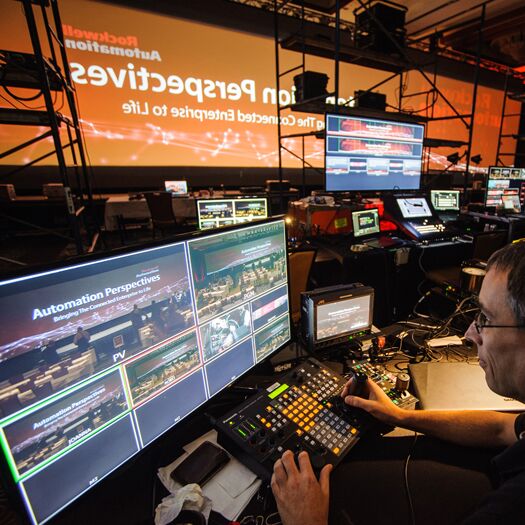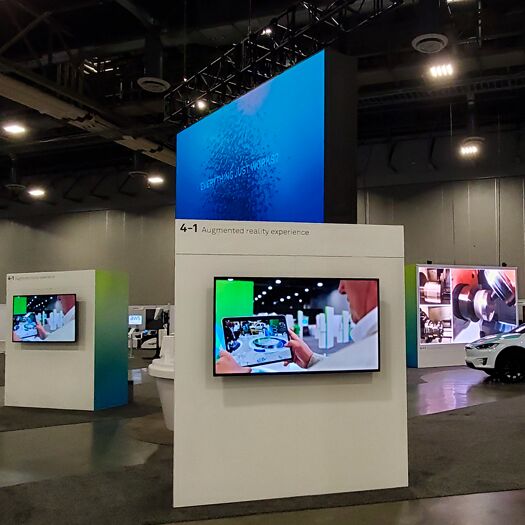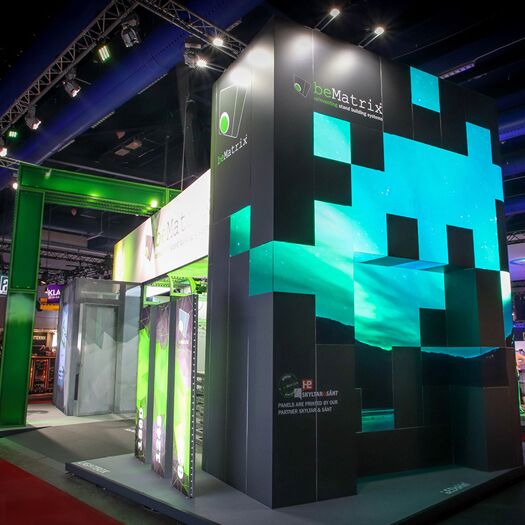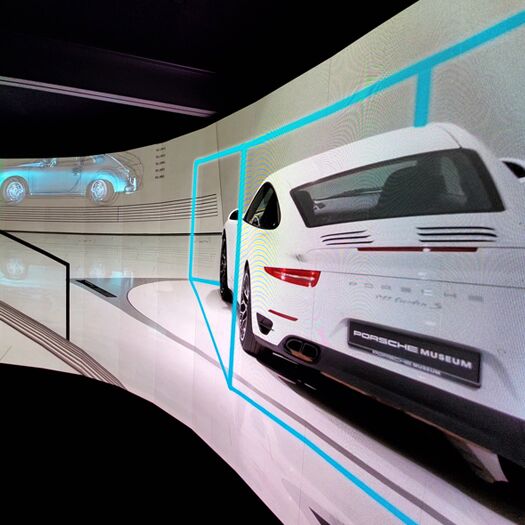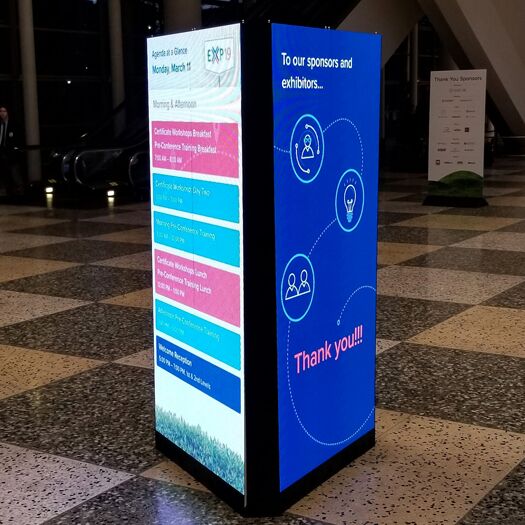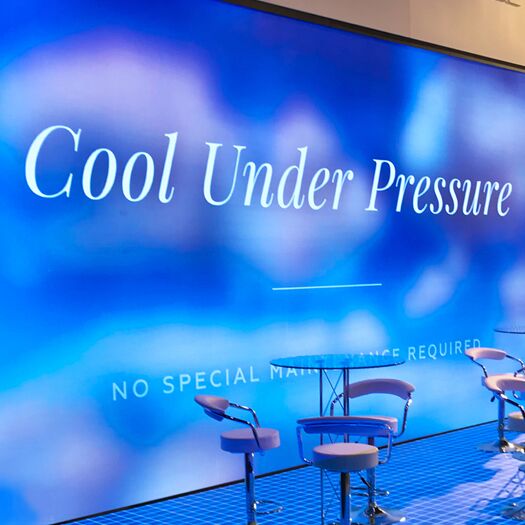 Product Catalogs