Company Established:
2003
Additional Locations:
Minneapolis/St. Paul
Employees:
65
Staff Designers:
5
Partial Client List:
Sleep Number, Sub-Zero Wolf, US Bank, Upsher-Smith Laboratories, Ecolab, ReSound, Wilson Sporting Goods, Delta Faucet Company, Uponor, Renewal by Andersen
In House Graphics:
Yes
Event Agency:
Yes
Union Shop:
No
Tradeshow Marketing Services:
Yes
EDPA RFP Certified:
Yes
Exhibit Staff Training:
Yes
Distributor-Exhibit Systems:
Yes
Metalworking:
Yes
Speculative Bidding:
Yes
Real-time Property Management:
Yes
Exhibit Rentals:
Yes
Profile:
CenterPoint's mission is to create exceptional exhibits, events and branded environments that bring out the best of our clients' brands. We do this by delivering decades of expertise, superior craftsmanship, intelligent solutions and stellar customer service to each client. CenterPoint offers a full range of exhibit and event marketing services, including strategy, design, fabrication, graphics, rentals, digital media, activation, storage, logistics, on-site services, lead management and measurement.
Complete Company Information

Visit Web Site
Send a Quick Message
Heidi Clear
Chief Marketing Officer

Phone:
651-578-3606

Fax:
651-578-3663

info@centpoint.com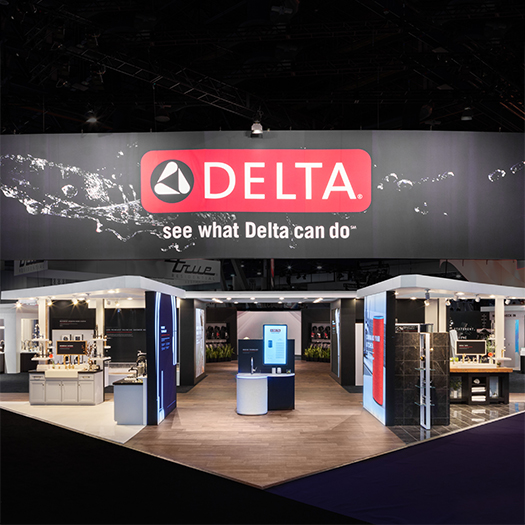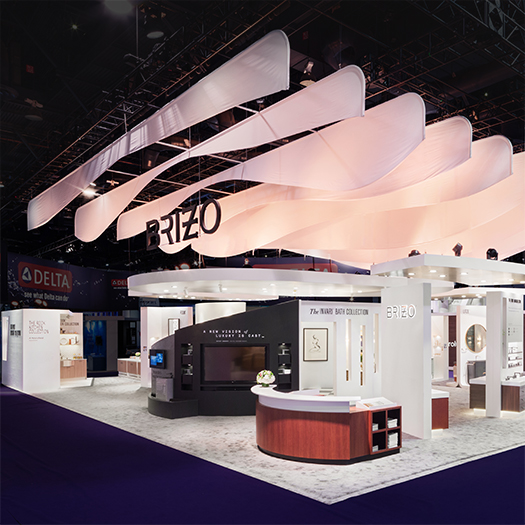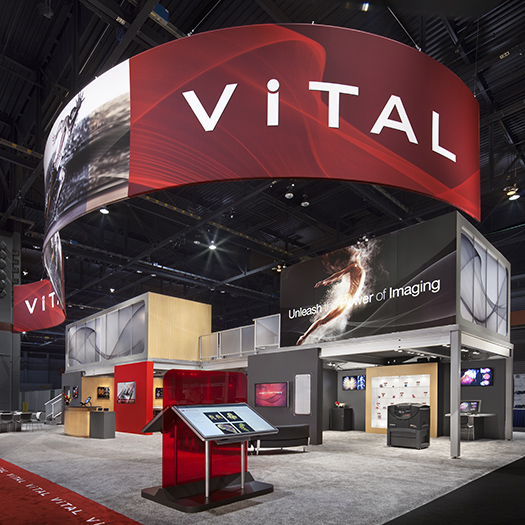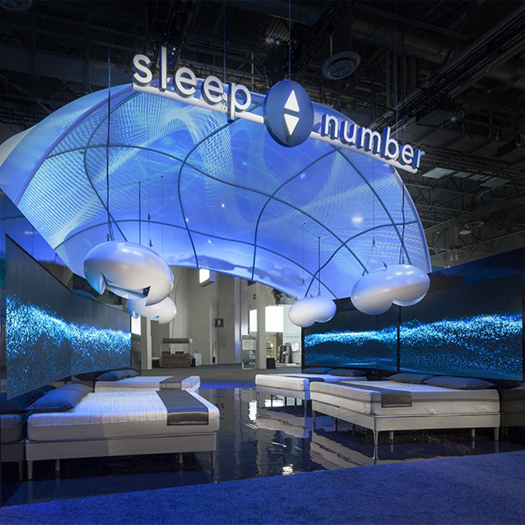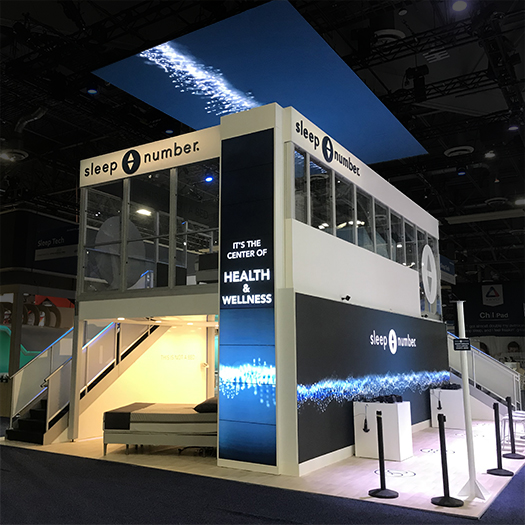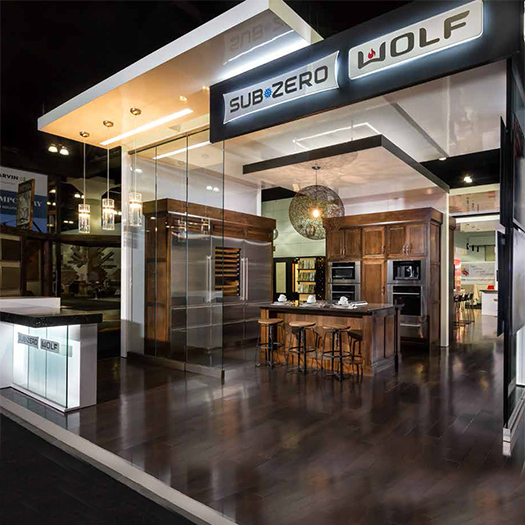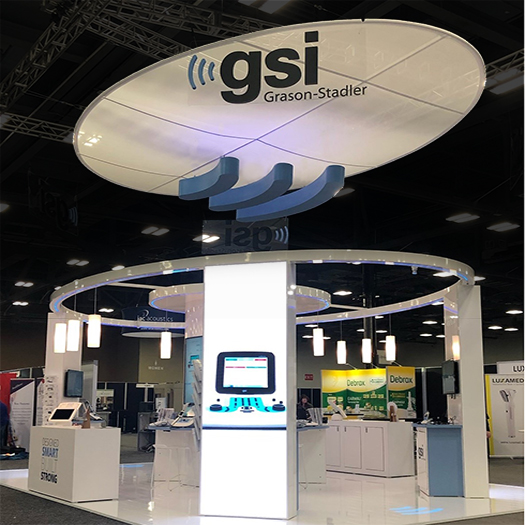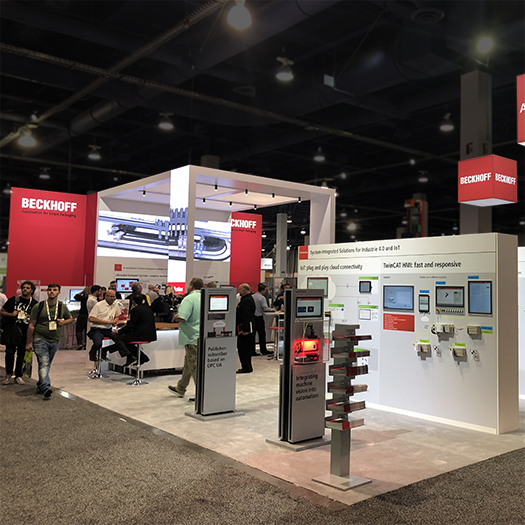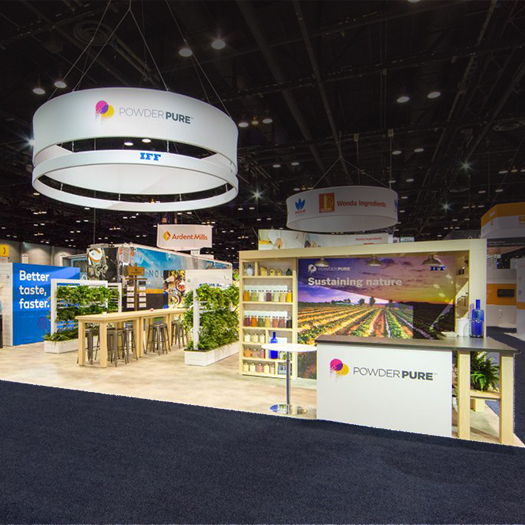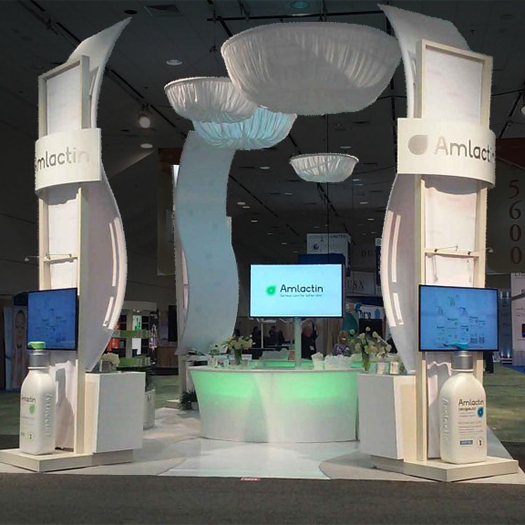 Additional Products and Services
Top 40