Additional Locations:
Chicago, San Francisco, Munich
Total Value of Rental Inventory:
$15,000,000
Setup/Dism Supervision:
Yes
Exhibit Graphics:
Yes
Leasing Programs:
No
24 Hour Support:
Yes
International:
Yes
Online Ordering:
No
Custom Exhibits:
Yes
Tabletop:
Yes
Portable:
Yes
Modular:
Yes
Truss/Space Frame:
Yes
Multi-Story Exhibits:
Yes
Exhibit Accessories:
Yes
Profile:
Catalyst Exhibits is an experiential marketing firm specializing in complex exhibit programs. We ignite creativity within our clients, within their brands. Own? Rent? Why does it have to be so black and white? We are flexible and personally, like the color gray (PMS Cool Gray 11 to be exact). By flexible we mean we were one of the first firms to develop our own proprietary modular structures (Innerspace). This can be used in conjunction with your existing tradeshow properties or used on its own creating a fully, customizable but rentable booth.
Complete Company Information

Visit Web Site
Send a Quick Message
Roy Drinkwater
Marketing Manager

Phone:
262-764-5261

marketing@catalystexhibit.com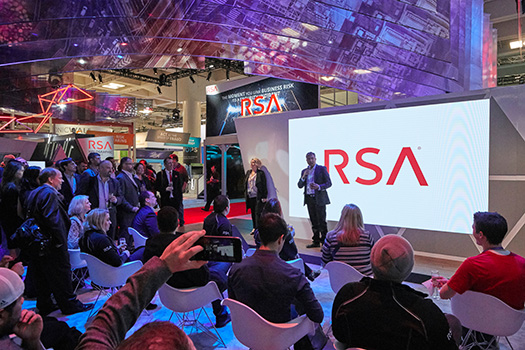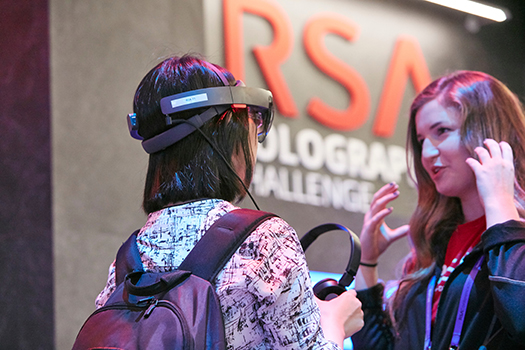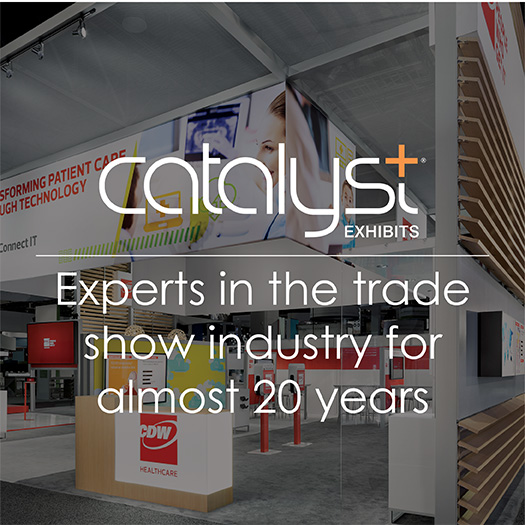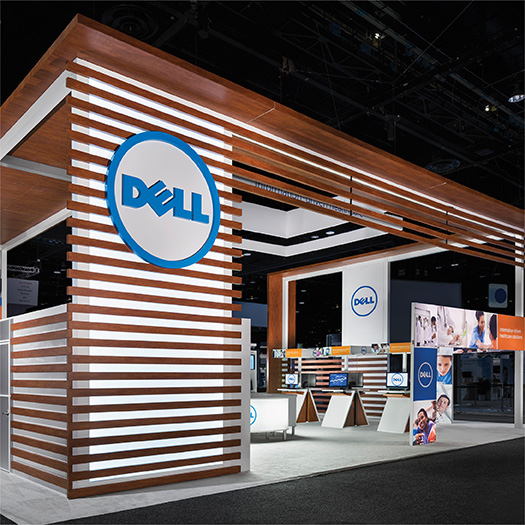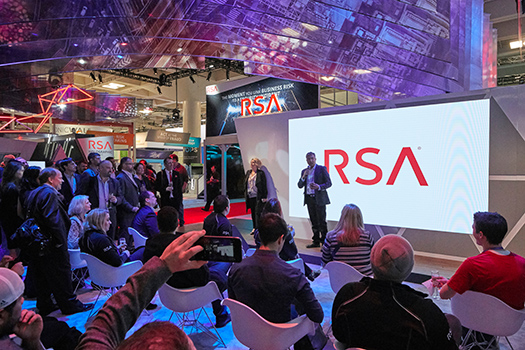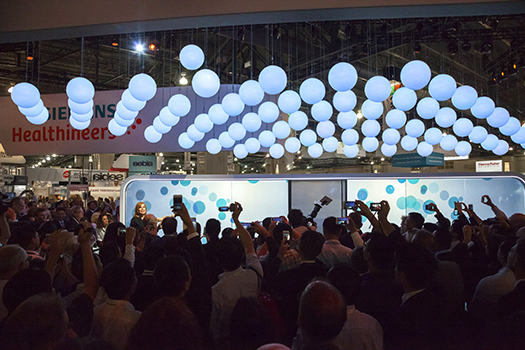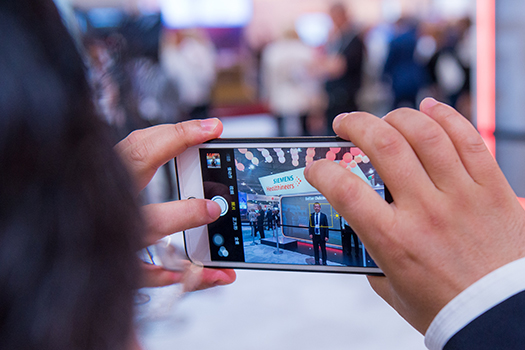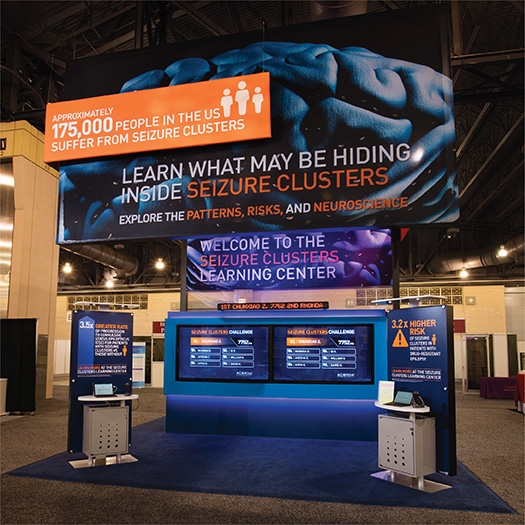 Additional Products and Services