Description:
Our team will build your dream booth interactive that delivers results.

Options include: Badge Integration, Custom Interactive Media, Competitive Play, Dynamic Leaderboards, Electronic Literature, Email Campaigns, Metrics, Regulatory Compliance for Medical
Company Established:
1998
Geographic Area of Service:
Global Service Offering
Partial Client List:
Please contact us, we are happy to share.
Online Ordering:
No
24 Hour Support:
Yes
Profile:
Captivate > Engage > Maximize your brand and captivate your customers with our event technologies. Our team designs graphic interfaces, combined with custom programming to create outstanding visual interactivity. Our innovative solutions provide enhanced branded communication through a suite of products; digital literature, lead retrieval, Live NPI match, interactive experiences, augmented reality, audience response and more. Let us help you RE:Think attendee engagement. Contact us for a demo today.
Complete Company Information

Visit Web Site
Send a Quick Message
Jon Jackson
President

Phone:
360-448-6361

Fax:
360-448-6364

jon.jackson@realityengineering.com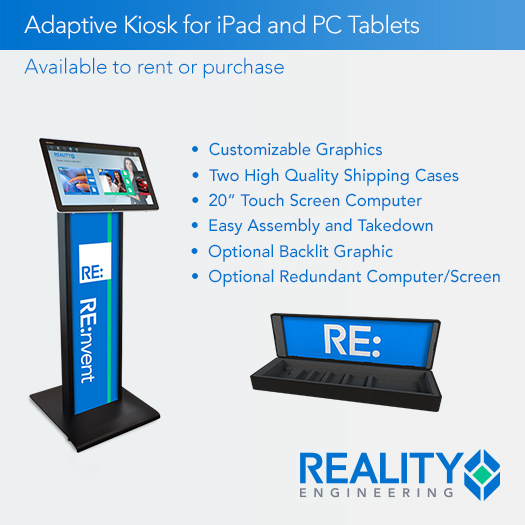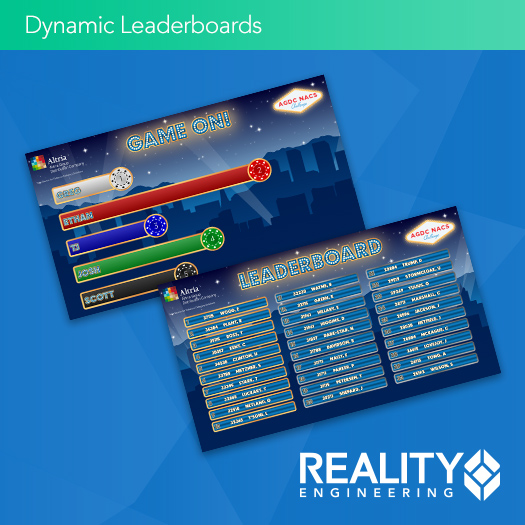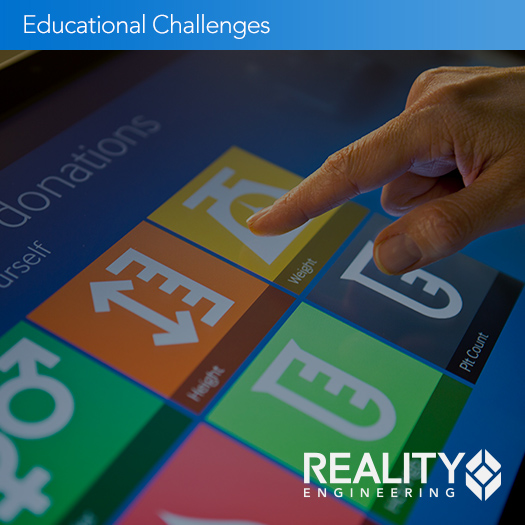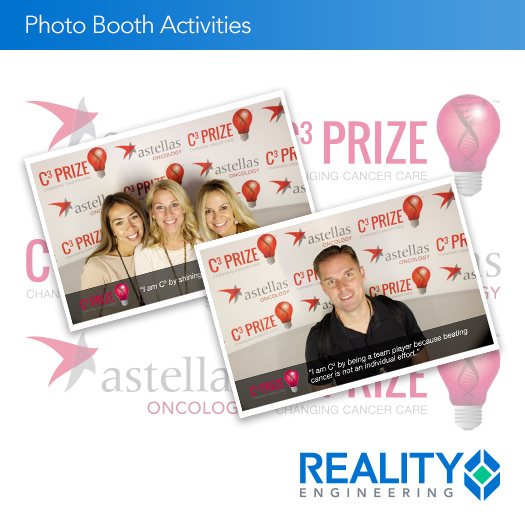 Additional Products and Services