MONDAY 8:00 AM - 11:30 AM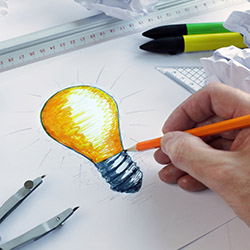 Track:
Exhibits, Experiences, Events
M606 Half-Day Workshop & Field Trip:
Beyond the Scenes: Apply Design Thinking to Events and Exhibitions
Beyond the booths and signage of every exhibition, there should be a clear plan for strategy, creative, technology and logistics. This workshop explores how Design Thinking ensures the success of your events. Part 1 at the Freeman Design Center will explore how to design space and graphics to generate engagement. Part 2 will demonstrate how to integrate design, lighting and sound to stand out from the crowd. Learn to:
• Optimize the latest exhibit space design trends to increase attendee interaction
• Utilize cost efficient structures, fabrication and signage in standard or custom exhibits
• Leverage AV and technology advancements to create an emotional link to your brand
FACULTY: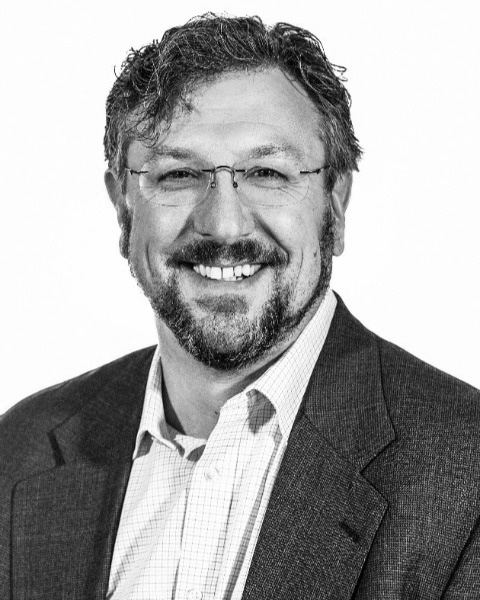 Michael Wohlitz

Michael Wohlitz, Senior Vice President of Event Services, provides project management support and creative solutions to the account ownerships teams within Freeman. In this role, Michael and his team help increase cohesion between Sales and Operations, serving as a helpdesk for the sales process including show advance, deal design and preproduction support. Additionally the team assists in melding the strategic and creative visions with technical specificity and executable solutions.


Connect with Michael Wohlitz:


Additional sessions presented by Michael Wohlitz:

T605
Elevate the Experience: The Intersection of Vision, Strategy and Technology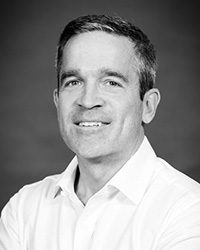 Eric Hoffend

Eric Hoffend is Vice President, Expositions and team leader for Nevada and the Northwest region for Freeman, which supports the power of face-to-face marketing by providing full-service resources for expositions, corporate events, conventions and exhibit programs across North America. Based in Las Vegas since 1998, he has direct responsibility for developing new business opportunities nationally and providing industry solutions to our core customers. Eric has more than 25 years of experience in the exposition industry.


Connect with Eric Hoffend: