TUESDAY 8:00 AM - 9:30 AM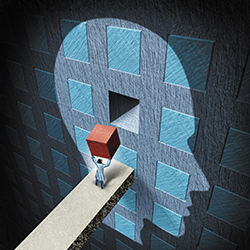 Track:
Planning & Execution
T254
Four-Dimensional Storytelling for B2B Exhibitors
How do you create a memorable experience amid the noise of a busy B2B trade show? This session will explore proven storytelling techniques to reveal the secrets of meaningful audience engagement. Leave equipped with the tools you need to build a clear, compelling and easily relatable trade show story that stands out from the crowd. Learn:
• The four dimensions of B2B storytelling
• How to define your brand and/or product story
• How to communicate a clear message to your customers
• Practical tactics and approaches for translating your story into a tradeshow experience
FACULTY: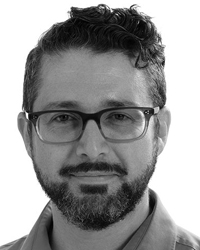 Travis Macdonald

Travis Macdonald has successfully leveraged two creative writing degrees into the more practical art of copywriting. For the better part of the past two decades, he has honed his storytelling expertise on the subject of B2B marketing communications, innovations and best practices. In his current role as Creative Director at Godfrey, he helps clients deliver disruptive and memorable trade show experiences that move people from audience to action.


Connect with Travis Macdonald:





Additional sessions presented by Travis Macdonald:

S672
How to Maximize the Performance of Outsourced Booth Talent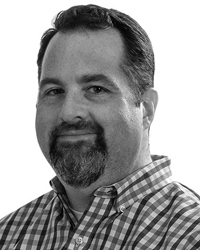 Scott Trobaugh

Scott Trobaugh is vice president and executive creative director at Godfrey, an exclusively B2B marketing agency. Applying his design education to the world of business, Scott leads teams in creative problem solving for top industrial clients with the goal of tethering outlandish ideas to workable business realities.


Connect with Scott Trobaugh: