TUESDAY 8:00 AM - 9:30 AM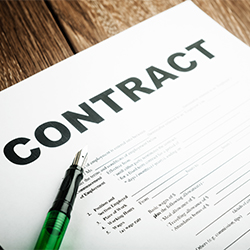 Track:
Planning & Execution
T260
Yes, One Word Matters! How to Navigate Hotel and Vendor Contracts
Do you know what all of those facility- and vendor-proposed contract clauses mean? In this interactive session, we'll dissect and reconstruct contract clauses to teach you how to ensure that your company and event are protected. You'll:
• Gain perspective that enhances your ability to meet suppliers in the middle
• Learn to craft contracts that include language that addresses each parties' specific needs
• Recognize and limit your risk when executing a contract

Confidentially send clauses from your signed or pending facility and vendor contracts to joanleisenstodt@gmail.com (subject line: Exhibitor Contracts)
FACULTY:

Joan Eisenstodt

Joan Eisenstodt founded Eisenstodt Associates, a DC-based meetings consulting and training company in 1981. Her experience with associations, corporations, hotel companies and DMOs, has been to facilitate and design meetings, conduct training, and negotiate contracts. Her passions and work have been recognized by MPI, HSMAI, PCMA, and NSA; as an inductee into the CIC Hall of Leaders, by PCMA's Foundation and IACC for her contributions to industry education.


Connect with Joan Eisenstodt:




Additional sessions presented by Joan Eisenstodt:

S281
We are Legally Responsible for WHAT? Hoping to Dodge the Bullet is Not Your Best Strategy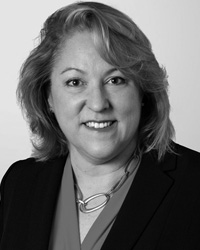 Kelly Bagnall, Esq.

Kelly Franklin Bagnall has represented hotel and resort owners and management companies nationwide in virtually all aspects of operational matters, including litigation, arbitration and attending to risk management and security issues. Kelly is a partner with the law firm of Holland & Knight, LLP, and is a member of the Academy of Hospitality Industry Attorneys, Meeting Professionals International, National Association of Credit Management, Professional Convention Management Association, and the State Bar of Texas.