WEDNESDAY 8:00 AM - 9:30 AM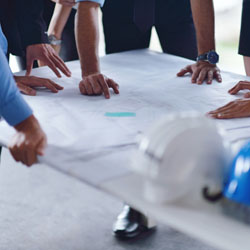 Track:
Marketing & Sales
W328 Advanced Learning Session:
360 Degree Event Planning: From Selection to Experience Design
Building the right event portfolio is the first step in creating a successful event marketing program. Then, once your portfolio is defined, it's time to create a plan that delivers an optimal visitor experience and maximizes the impact of your investment. Regardless of your budget or the size of your program, this session will give you the tools you need to take a more impactful approach throughout the lifecycle of your events. Learn to:
• Build an optimal event portfolio that supports your business objectives
• Take a more strategic approach to creating your event experiences
• Create a measurement framework that allows you to report back on your event's impact
CTSM Candidates with 5 or more years of experience may take this session in place of certain five-digit required sessions, with prior approval.


FACULTY: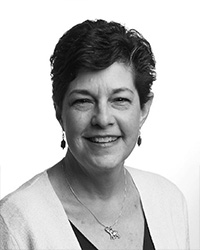 Lisa Lawley, CTSM Diamond

Lisa Lawley, CTSM, Diamond Level, is a Senior Event Program Cisco, the worldwide leader in IT. Lawley has over 20 years of industry experience overseeing exhibits for many of Cisco's trade shows and events, and managing the Cisco portables program. She received her CTSM certification in 2008 and her CTSM Diamond Level upgrade in 2012. She currently serves as an EXHIBITORLIVE Speaker, CTSM Portfolio Advisor and Mentor, and has served on the Advisory Boards of EXHIBITORLIVE and EXHIBITOR Magazine, and as an EXHIBITOR Magazine All Star Awards Judge.


Connect with Lisa Lawley:


Additional sessions presented by Lisa Lawley:

T307
Pay It Forward: Integrate Cause Marketing Into Your Program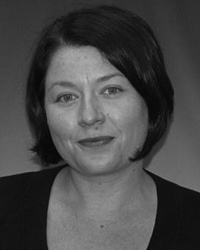 Michelle Hernandez

Michelle Hernandez has over 17 years of high tech marketing experience. Currently, she is a Global Event Strategy lead at Cisco Systems - providing strategic planning and consulting services to optimize event outcomes and investments. Her previous employment history includes experience on both the client and agency side, including employment at IBM and George P. Johnson.