EXHIBITORLIVE News
1/16/2019


EXHIBITORLIVE is the most important show for exhibitors and trade fair service providers in America and thus represents an important gateway in the American trade show market. This applies in particular to exhibitors and service providers from Europe.

During EXHIBITORLIVE 2019, IFES and 7 of its members will be present at a pavillion in Las Vegas (Mandalay Bay Convention Center) from 25-27 February. We call it the Global Village, because it's like a good village where "residents" and visitors meet, exchange ideas, go on some projects together or just have a cup of coffee. The Global Village can be found in the exhibition hall, stand 1900.

"When a design company participates as an exhibitor at a trade fair, it wants to present the company's visions, the creative power of the designers and the technical potential," says IFES Managing Director Uta Goretzky," and this in an international environment."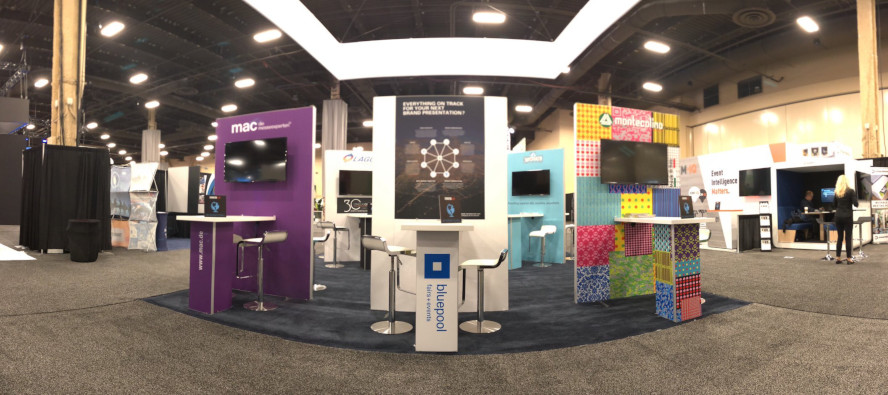 This makes the Global Village a special kind of community participation. The companies present themselves on an area of 90 m². In the back of its members is IFES, as it were their backing. However, not only members, partners and friends are welcome at the "Market of the International Trade Fair World". If a visitor is interested in the international trade fair business, he or she is in exactly the right place with us,"says Goretzky and invites the whole industry. In addition to potential partners and information on international work, visitors to the stand will also find a preview of upcoming IFES projects such as the World Summit 2019 in Athens, the Masterclass or the IFES Certified Expert programme, a six-month training course to become a globally active trade fair expert.

The Global Village will also become a magnet for the surrounding exhibitors when the almost legendary Village Festival will take place. Since warmth and hospitality have always been a top priority at IFES and the familiar atmosphere has always been emphasised, there will be a hospitality area throughout the fair that invites visitors to come back and stay for a while.

For more information about IFES participating in EXHIBITORLIVE, go to www.ifesnet.com/events-all/exhibitorlive-2019.


About IFES
IFES is the International Federation of Exhibition and Event Services. IFES helps its members to better serve their clients who exhibit internationally. In an industry of constant change and development, IFES provides professionals with a network dedicated to helping them face new challenges and acquire new business. For more information go to www.ifesnet.org.




Contact:


info@ifesnet.org