THURSDAY 8:00 AM - 9:30 AM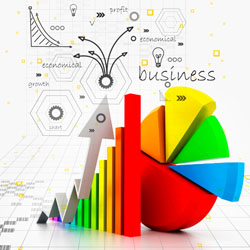 Track:
Measurement & Analytics
, Core Knowledge
CTSM
R10819 Best Practices Session:
How To Measure the Value of Trade Show Participation - Part I: Basic Concepts
Learn the building blocks for measuring and growing the value of your trade show marketing program. Topics include:
• How to ensure that your event investments pay off
• Identifying the four sources of value from event marketing
• Estimating value for each component of event payback
• Establishing a payback ratio as an index of trade show value
• Basic organizing and presentation of results to management

Session includes examples, case studies and worksheets to help you apply this knowledge. You will also receive a take-home project that will help you focus on your program's strengths, weaknesses, and likely opportunities to improve your return on investment.
FACULTY: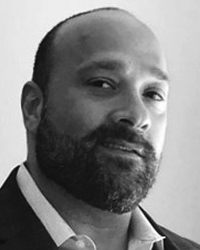 Joe Federbush, president/chief strategist, EVOLIO Marketing

President/Chief Strategist of EVOLIO Marketing, with over 20 years in the event marketing industry, Joe works with major brands like Intel, Microsoft, Philips, GE, and Symantec conducting research, measuring their exhibit and event success, and helping develop and execute impactful strategies worldwide. Joe delivers actionable insights that help companies execute more efficiently and deliver greater return on investment (ROI) and objectives (ROO).


Connect with Joe Federbush:




Additional sessions presented by Joe Federbush:

R114
You Know What to Measure - But How Do You Actually Measure It?
R10919
How to Measure the Value of Trade Show Participation - Part II: Practical Application