THURSDAY 3:00 PM - 4:30 PM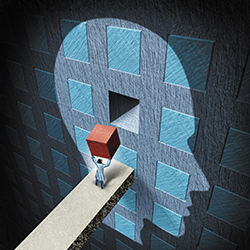 Track:
Planning & Execution
, Expanded Knowledge
R254
Four-Dimensional Storytelling for B2B Exhibitors
How do you create a memorable experience amid the noise of a busy B2B trade show? This session will explore proven storytelling techniques to reveal the secrets of meaningful audience engagement. Leave equipped with the tools you need to build a clear, compelling and easily relatable trade show story that stands out from the crowd. Learn:
• The four dimensions of B2B storytelling
• How to define your brand and/or product story
• How to communicate a clear message to your customers
• Practical tactics and approaches for translating your story into a tradeshow experience
FACULTY: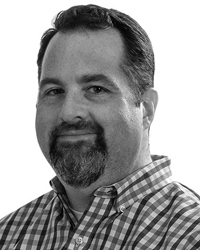 Scott Trobaugh, vice president and executive creative director, Godfrey

Scott Trobaugh is vice president and executive creative director at Godfrey, an exclusively B2B marketing agency. Applying his design education to the world of business, Scott leads teams in creative problem solving for top industrial clients with the goal of tethering outlandish ideas to workable business realities.


Connect with Scott Trobaugh:





Additional sessions presented by Scott Trobaugh:

W675
The Moment You've Waited For: Five Essential Strategies from The Greatest Showman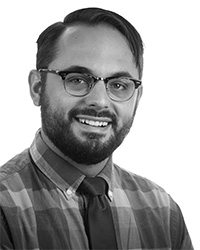 Cliff Lewis, executive creative director, Godfrey

Cliff Lewis is an executive creative director at Godfrey. He has also worked as a web writer, a technical writer, and account copywriter. After helping design Godfrey's creative concepting process, Cliff has since played a guiding role in scores of concepts for branding, industry events, and global B2B campaigns.


Connect with Cliff Lewis: