THURSDAY 10:00 AM - 10:45 AM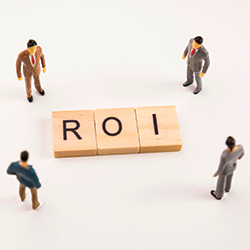 Track:
Planning & Execution
, Expanded Knowledge
NEW!
R278 45 Minute Session:
Portfolio Planning: How to Assess Events and Improve Return on Investment
Do you know why your company exhibits at specific events? It's time to stop blindly doing what you've always done. This session will explore the structured process of portfolio planning that Cisco Systems Inc. uses to evaluate how individual events fit into its larger corporate strategy. Learn how Cisco Systems reduced the number global events it attends annually - while improving results. Leave ready to:
• Align your event spend with your company's marketing and business initiatives
• Overcome internal silos to engage key stakeholders
• Improve your trade show program's overall ROI and ensure that every event supports your company's overall business vision
FACULTY: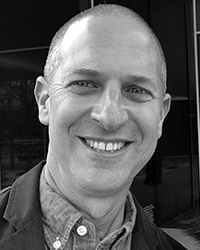 Mark Fein, senior vice president, FreemanXP

Mark Fein is the SVP of Strategy for Freeman, the world's leading brand experience company. Freeman's Strategy practice helps organizations optimize their event investments and connect with targeted audiences to deliver desired outcomes. Prior to Freeman, Mark worked at George P Johnson, Oracle, Dun & Bradstreet, Resource Dynamics and the American Institutes for Research. Mark earned an MBA from USC, an MA in Political Science from Columbia University and a BA from Tufts University.


Connect with Mark Fein: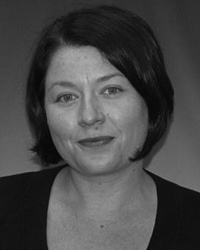 Michelle Hernandez, senior manager of global event strategy and event communications, Cisco

Michelle Hernandez has over 17 years of high tech marketing experience. Currently, she is a Global Event Strategy lead at Cisco Systems - providing strategic planning and consulting services to optimize event outcomes and investments. Her previous employment history includes experience on both the client and agency side, including employment at IBM and George P. Johnson.


Additional sessions presented by Michelle Hernandez:

W328
360 Degree Event Planning: From Selection to Experience Design