THURSDAY 10:00 AM - 11:30 AM
Track:
Marketing & Sales
, Expanded Knowledge
R307
Pay It Forward: Integrate Cause Marketing into Your Trade Show Marketing Program
No matter what size your program is, cause marketing adds value to attendees' participation and enhances your brand. Learn to integrate cause marketing techniques into your program. We'll share case studies and you'll participate in an in-session activity. Explore how to:
• Select a cause that aligns with your marketing message and goals
• Evaluate any logistical or other considerations related to your proposed cause
• Promote and extend the life of your cause marketing program
• Report your success to your stakeholders
FACULTY:

J. Kismet Mikos, CTSM Gold, trade show manager, Nordson Corp.

When I was first hired by Nordson Corporation, an industrial manufacturer based in Ohio, I knew they were involved with community affairs. I learned they had donated 5% or their North American profits back to the community since they were founded in 1954. This charitable giving has evolved to include multiple charities - both national and local. As a brand ambassador, I am constantly looking for new ideas to promote our brand in face-to-face experiences.


Connect with J. Kismet Mikos:





Additional sessions presented by J. Kismet Mikos:

R264
Simple Practices to Maximize Meeting Effectiveness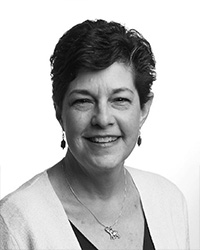 Lisa Lawley, CTSM Diamond, senior event program manager, Cisco

Lisa Lawley, CTSM, Diamond Level, is a Senior Event Program Cisco, the worldwide leader in IT. Lawley has over 20 years of industry experience overseeing exhibits for many of Cisco's trade shows and events, and managing the Cisco portables program. She received her CTSM certification in 2008 and her CTSM Diamond Level upgrade in 2012.


Connect with Lisa Lawley:


Additional sessions presented by Lisa Lawley:

W328
360 Degree Event Planning: From Selection to Experience Design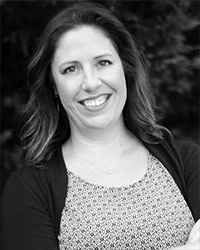 Stacie BeVille, senior account executive, Exhibitus

Stacie BeVille, Senior Account Executive, Exhibitus. With 17 years of trade show and event experience, Stacie's organizational strengths include strategic planning, creative consultation, and assembling cross-functional support teams. In addition to managing and growing her client's trade show programs, these skills allow Stacie to be well-served as the Chairperson for Beyondus, Exhibitus' philanthropic arm.


Connect with Stacie BeVille: