TUESDAY 8:00 AM - 9:30 AM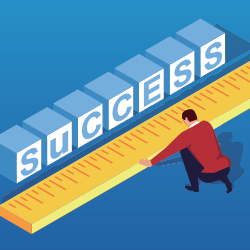 Track:
Measurement & Analytics
, Expanded Knowledge
NEW!
T159 Best Practices Session:
How Nutanix Grows Its Americas Event Program by Measuring Across Its Portfolio
Since implementing a comprehensive evaluation and measurement program, Nutanix has earned a 60% increase in its trade show budget. Join us for a case study of how the Nutanix team accomplished this big win. Learn how to:
• Implement a measurement system that works across your portfolio
• Utilize measurement to identify underperforming shows
• Track, calculate and report ROI
• Influence company leadership with your metrics
FACULTY:


Jeannie Sadler, director of America's Events, Nutanix

Jeannie Sadler, director of America's Events, Nutanix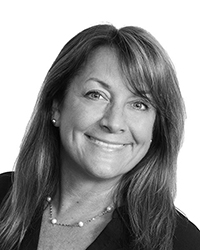 Lorre Crisswell, vice president of client development, Impact XM

After obtaining a degree in Business Administration with a minor in Marketing from Pittsburg State University in Pittsburg, KS, Lorre moved to the DC metro area. Now with over 25 years' experience, she is considered by her peers as one of the leading advisors on successful face-to-face marketing ventures. Beginning as an exhibit consultant in 1987, Lorre knows what it takes to pull off a successful project. Having managed many of our top accounts including Nutanix, ExxonMobil, and Northrop Grumman, her insightful input and ability to foresee potential difficulties brings a senior level of customer service to each project. Lorre's vast industry understanding has been earned through personal experience and is unsurpassed by any other.