WEDNESDAY 8:00 AM - 9:30 AM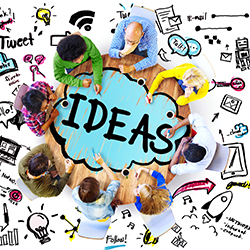 Track:
Exhibits, Experiences, Events
, Expanded Knowledge
W655
Design Thinking: Driving the Creative Process
Design Thinking creates memorable experiences and customer engagement with your brand. But an effective program extends beyond the show floor. Learn to:
• View design thinking as a process that focuses on people (audiences)
• Understand the trade show experience as collaborative both for the exhibitor and the attendee
• Provide the optimal brand experience
• Decide what existing assets will appeal to the target audience(s)-and what assets need to be developed or repurposed
• Develop and integrate scalable tactics that provide a framework for an entire program and consistent brand engagement
• Structure event design using a range of tools and processes, not simply doing what has always been done
FACULTY: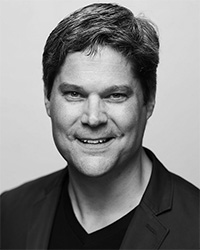 Stephen Ross, vice president, executive creative director, Access TCA

Stephen Ross, VP, Executive Creative Director, has been generating unique design solutions for over 20 years. His work includes exhibits and experiential marketing, point-of-sale material, advertising programs, brand identity, and consumer product packaging. Stephen has won awards for both graphic and exhibit design and has driven innovative brand promotions for companies such as Eddie Bauer, IBM, GAC, Jaguar/Land Rover, and Foundation Medicine. Stephen leads the Access design team in developing creative strategies for clients.


Connect with Stephen Ross:


Additional sessions presented by Stephen Ross:

T252
Don't Forget Your Briefs: A Call for More Creative Strategy in Events