EXHIBITORLIVE News
4/3/2019


EXHIBITORLIVE, The Professional Development Conference for Trade Show and Corporate Event Marketing, is now accepting applications for new seminars and speakers for its 2020 conference, to be held March 29-April 2, 2020, in Las Vegas.

Trade show and event marketing experts are invited to share knowledge through session and workshop presentations.

"EXHIBITORLIVE is the exhibit industry's premier educational event for corporate trade show exhibit and event marketing professionals, and it is renowned for exceptional speakers and presentations," said Dee Silfies, Chief Learning Strategist, EXHIBITORLIVE.

At EXHIBITORLIVE, face-to-face marketing professionals can choose from a comprehensive curriculum of 160+ in-depth sessions, workshops, field trips, and more. The sessions cover all aspects of trade show exhibit and event marketing and management, and attendees learn how the industry's top exhibitors create, measure, and manage high-performance exhibit and event programs.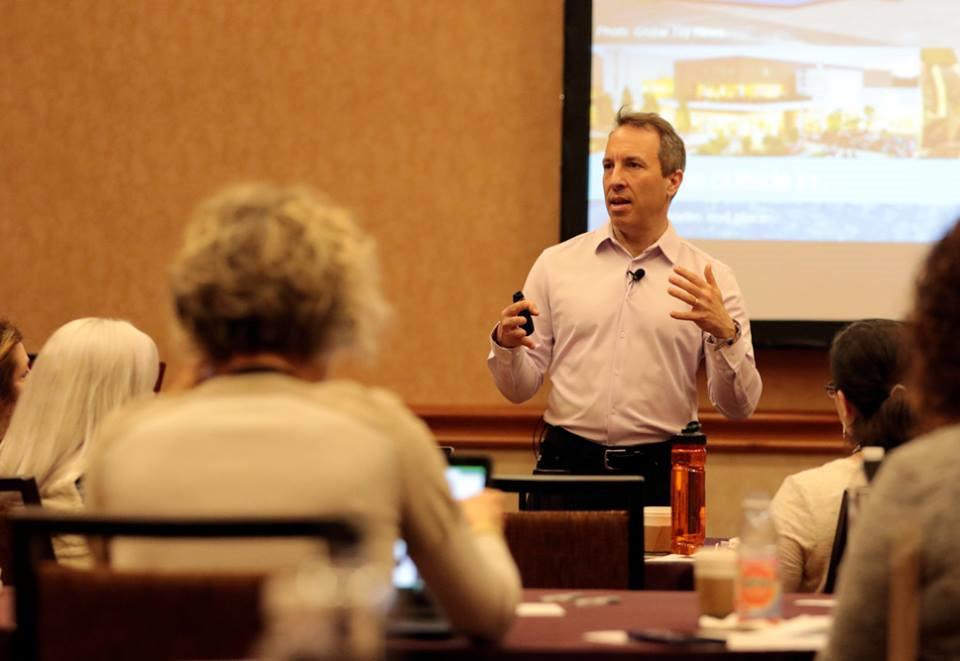 Session content must be exclusive to EXHIBITORLIVE, and topics should relate to the speaker's area of expertise. To maintain the educational integrity of the conference program, all seminars must be free of commercial content and specific product endorsements.

"Presenting a seminar or workshop at EXHIBITORLIVE has many benefits for our faculty," said Silfies. "When you speak at this conference, you are immediately positioned as an industry expert and you gain credibility and leadership stature with your industry peers."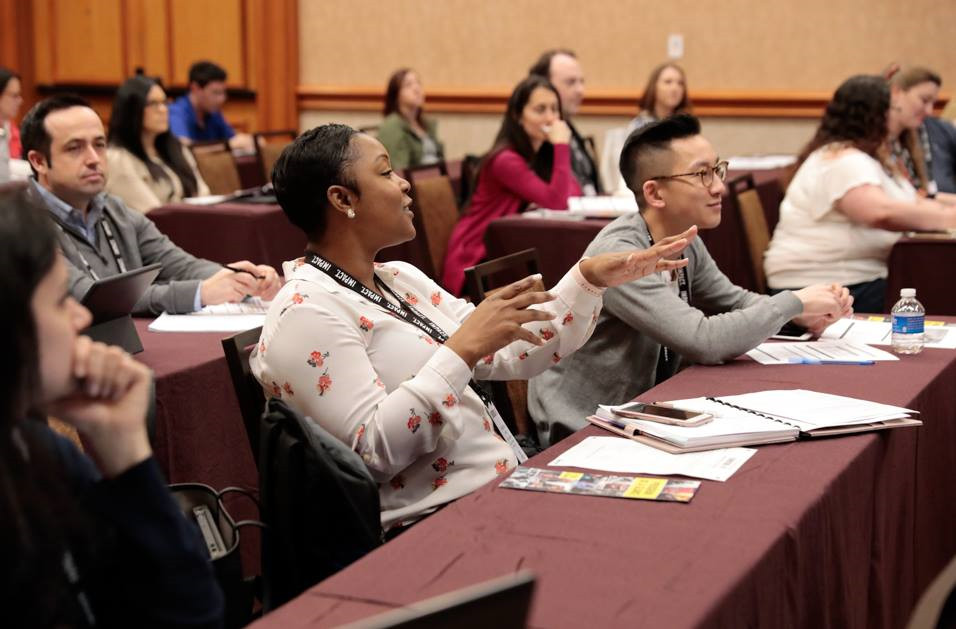 If you are selected to present a session, you will be required to attend one of our Speaker Preparation Workshops. Scheduled dates for the Speaker Preparation Workshops are August 18-19 (Chicago, IL) or on September 11-12 (Boston, MA).

The deadline for submissions is May 31, 2019. To apply, go to www.ExhibitorLive.com/cfp.

Interested parties may also suggest a speaker and topic they feel would be a valuable addition to the program by sending your ideas by email to Dee Silfies at deesilfies@mac.com.


About Exhibitor Media Group
The leader in trade show and corporate event marketing education, Exhibitor Media Group publishes the award-winning EXHIBITOR magazine, a monthly publication featuring best practices in trade show marketing. EXHIBITOR's learning events include: EXHIBITORLIVE, the professional development conference for trade show and corporate event marketers; EXHIBITORFastTrak accelerated learning conferences; and EXHIBITOR eTrak, professional online learning. Exhibitor Media Group is also the founder and sponsor of CTSM (Certified Trade Show Marketer), the industry's only university-affiliated professional certification program. Learn more at www.ExhibitorOnline.com.

EXHIBITOR is a registered trademark, and EXHIBITORLIVE, EXHIBITORFastTrak, and EXHIBITOR eTrak, are trademarks of Exhibitor Publications, Inc. in the USA and other countries. All company and/or product names may be trade names, trademarks and/or registered trademarks of the respective owners with which they are associated.




Contact:


questions@exhibitormagazine.com



---