MONDAY 10:00 AM - 10:45 AM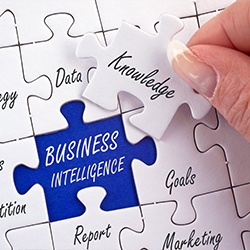 Track:
Measurement & Analytics
NEW!
M1015 45 Minute Session:
PROVE You're Outperforming the Competition on the Trade Show Floor
Competitive intelligence is a crucial element when developing your face-to-face marketing strategy. From uncovering opportunities to observing failures, competitive intelligence enables you to measure how you're performing against others in your industry. It also allows you to set benchmarks and make recommendations for enhancements that will create real value - such as how to best evolve your own messaging and how to use lead retrieval to maximize your show floor return on investment. Unfortunately, competitive intelligence often gets overlooked (or under-prioritized) because of time and resource constraints - or simply because marketers aren't sure how to gather competitive data and translate it into action. But we're here to help. In this session, you' learn to:
• Gather and organize competitive data
• Use the intelligence you've gathered to reaffirm the value of your show to key stakeholders
• Convert your insights into meaningful action and informed budget considerations  
FACULTY:

Rick Stoner, vice president of sales and client strategy, Derse

As Vice President of Sales and Client Strategy at Derse, Rick Stoner manages the Client Strategic Services (CSS) department, leads large New Business Development (NBD) efforts and oversees retention and growth strategies for key clients. Prior to joining Derse, Rick worked for ten years at advertising agencies in Chicago and Milwaukee in social media, public relations and new business development roles.


Connect with Rick Stoner: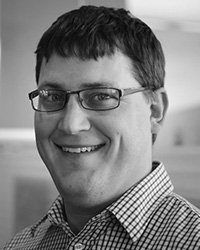 Charlie Weber, program strategist, Derse

Charlie Weber, Program Strategist, Derse As a Program Strategist within Derse's Client Strategic Services unit, Charlie's role is to help ensure face-to-face program success through accountability and measurement tools that document and validate progress toward goals. Prior to joining Derse, Charlie gained more than 10 years of strategic planning and analysis experience directing informed decision-making efforts and advising marketing campaigns for clients through Marketing Agencies, Non-Profits, and Higher Education.


Connect with Charlie Weber: