MONDAY 8:00 AM - 9:30 AM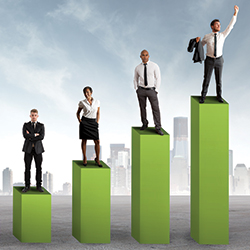 Track:
Measurement & Analytics
, Expanded Knowledge
NEW!
M155 Best Practices Session:
Optimize Program Performance: How Illumina Prioritizes Shows and Drives Results
How can you prioritize your shows and spend? And how can you measure results across your portfolio? When Illumina made these a top priority the company succeeded in aligning key stakeholders and demonstrating the value its tradeshows deliver on key business priorities. This session will share Illumina's approach. Learn methodologies to:
• Identify key criteria and create an event scorecard
• Rank events in your portfolio and determine the right strategy/spend for each
• Develop and implement a standardized measurement program to optimize results
• Compile and deliver reports to key stakeholders
FACULTY: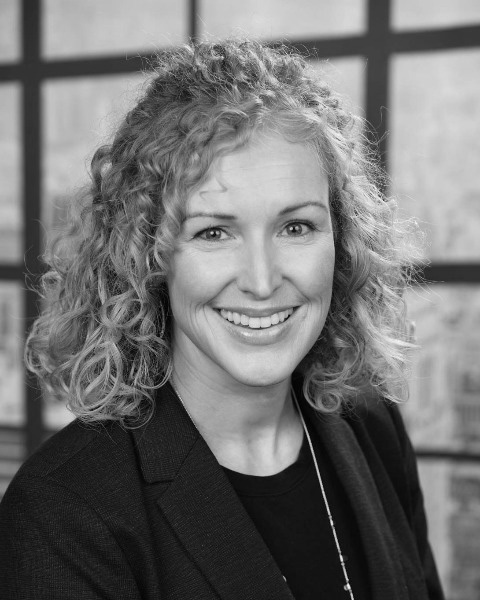 Vanessa Schultz, CTSM Gold, senior manager, corporate marketing, Events Center of Excellence, Illumina

Vanessa Schultz is a leader on the Events Center of Excellence team at Illumina Inc. With more than 15 years of event-marketing experience, Vanessa is responsible for global event strategy and planning, experience design, and integrated marketing programs for major life-science and biotech-industry trade shows and events for Illumina. She received her Gold Level CTSM certification in 2014 and holds a Bachelor of Arts degree in International Business Marketing.


Connect with Vanessa Schultz: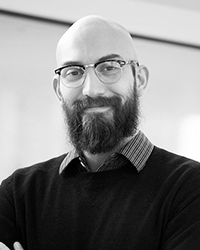 Dave Frazer, manager of research and analytics, GES

As Manager of Research and Analytics, David's primary focus is on the integration of 'big data' at the event and portfolio level and the use of statistical modeling and machine learning to extract actionable insights. David also directs all quantitative and qualitative research efforts for GES Strategy. His mission is to bring scientific rigor, rooted in social science and data science, to face-to-face marketing.


Connect with Dave Frazer: