MONDAY 10:00 AM - 11:30 AM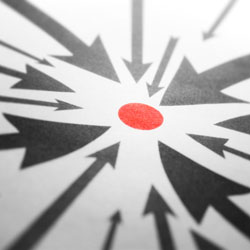 Track:
Planning & Execution
CTSM
M2001R
Selecting the Right Shows: The Critical Decision
Determining your event mix strategy is critical to making decisions regarding your show and event participation. This session will cover five steps in the show selection process to help you make the right decisions, along with templates of forms you can use immediately. We will learn how to:
• Identify markets that represent the most potential
• Obtain key information from your customers and prospects
• Develop a universe of potential shows
• Obtain and analyze data that will optimize your show participation
• Discover a FREE return on investment estimator developed for the trade show industry
FACULTY: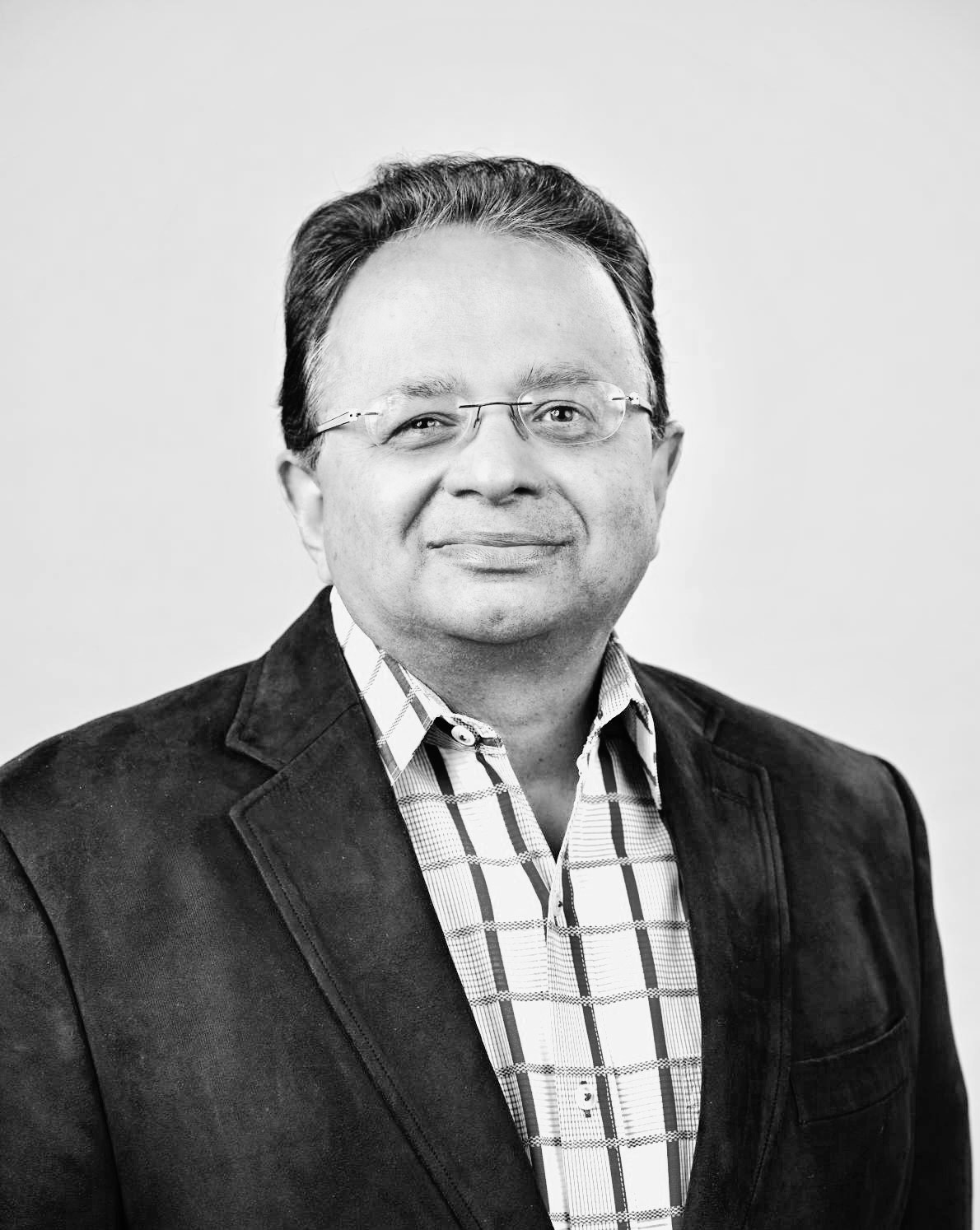 Ian Sequeira, vice president of research and measurement, Freeman

Ian Sequeira, VP-Research & Measurement, Freeman, heads up research and has 35 years of industry experience. He is a well-respected industry speaker, and an active member of IAEE, and CEIR. In 2018, Ian received IAEE's Distinguished Services Award. Ian received a B.S. degree in Economics from Allegheny College, Meadville, PA., and an MBA from the American University in Washington D.C.


Additional sessions presented by Ian Sequeira:

T1005
Using Surveys to Measure Your Performance in Trade Shows and Events