MONDAY 10:00 AM - 10:45 AM
Track:
Planning & Execution
, Expanded Knowledge
NEW!
M280 45 Minute Session:
Exhibitors and Show Organizers: Strengthen the Partnership to Optimize Results
This session will be a discussion of how to build relationships with show organizers in order to advocate for programs and policies that will improve your exhibiting results. We'll discuss how to approach your concerns and how to remove road blocks that impede successful exhibiting. Learn to:
• Advocate for an exhibitor advisory committee if one doesn't exist for a particular show
• Influence an exhibitor advisory committee's agenda
• Forge solid alliances with your suppliers in order to address mutual concerns
• Advocate for changes that will increase your ability to deliver return on investment
FACULTY: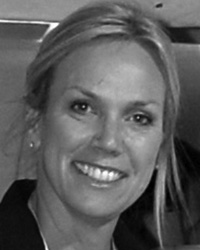 Amanda Helgemoe, founder/president, Nuvista Event Management

Amanda Helgemoe, founded Nuvista Event Management Services in January of 2000, a nationally recognized leader in show service management. The company specializes in labor (I&D), audio visual equipment rental. While serving on the E2MA board of directors, Amanda has served on several committees to help address Industry-wide issues and concerns. Amanda also serves on the board for the EDPA (Exhibit Designers and Producers) and is the Events committee chair for the EDPA Foundation.


Connect with Amanda Helgemoe: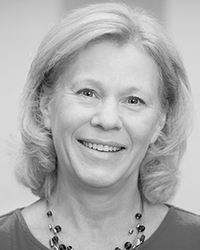 Sue Huff, director of global conventions, Medtronic Inc.

Sue Huff is currently the Director of Global Conventions with Medtronic. She has been in the convention field for over 30 years. Sue is passionate about the face-to-face industry and its future success. She currently serves as Treasurer for the Healthcare Convention & Exhibitors Association and has been involved in various industry advocacy initiatives with the Exhibit Designers & Producers Association, Exhibit & Event Marketers Association, the Exhibit Industry Council, and the All Industry Summit.


Connect with Sue Huff: