MONDAY 10:00 AM - 11:30 AM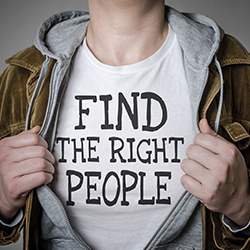 Track:
Management & Leadership
NEW!
M4001
Vendor or Partner? How to Nourish Your Supplier Relationships
Strong partnerships are essential to effective face-to-face marketing. Don't risk working with suppliers that are not totally committed to the success of your program. This session will help you learn to identify and manage partners that are as committed to your face-to-face marketing as you are. Learn to:
• Identify the qualities you want your partners to embody
• Select the right partners
• Optimize your ongoing relationships with your partners
• Break up with a partner (when it's necessary)
• Develop performance standards for your partners and create a transparent system to measure their performance Both speakers conducting this session are CTSM graduates who have managed both large and small exhibit programs.
FACULTY: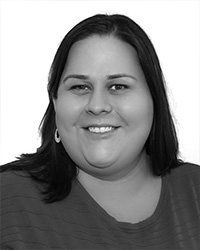 Arielle Langlais, CTSM Silver, director, client services, Access TCA

Arielle Langlais, Director, Client Services, is responsible for the management of her clients' annual trade show and events budgets and calendars. She becomes familiar with client exhibit properties and facilitates both pre-show planning of logistics and show services and show site support. She coordinates creative, strategic, tactical and production resources to ensure the success of each event. Arielle received a BS from Bryant University and received her CTSM certification in 2018.


Connect with Arielle Langlais: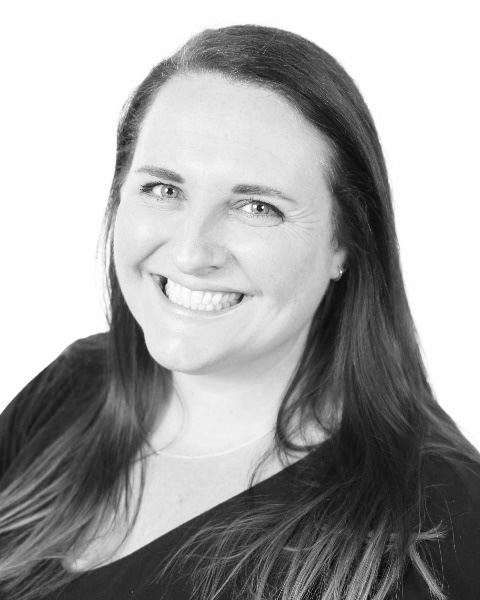 Maddie Ogren, CTSM, director of client services, Access TCA

Maddie Ogren, Director, Client Services at Access TCA, is responsible for coordinating creative, strategic, tactical, and production resources to ensure that each exhibit or event project is delivered on time, on budget and on strategy. A CTSM graduate, Maddie received a BA from the University of New Mexico. Before joining Access, she was in charge of event marketing at United Way, and she also worked at WorldCare Clinical, a healthcare consultancy.


Connect with Maddie Ogren: