MONDAY 10:00 AM - 11:30 AM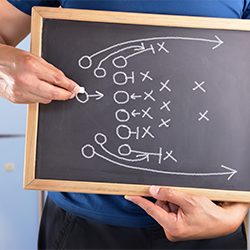 Track:
Management & Leadership
, Expanded Knowledge
M446 Advanced Learning Session:
The Event Playbook: Build Brand Consistency and Stakeholder Consensus
Event Playbooks guide consistent, on-brand experiences that can be applied across all event types-from conferences to trade shows to seminars. The best playbooks are more than brand guidelines for events, they also define visual guidelines, customer experience, staff training procedure and measurement methodologies. Join us as we present a case study of how a major technology solutions company developed its event playbook. Learn:
• Definition: How to define your needs, objectives and project scope
• Consensus: How to build executive and event stakeholder consensus
• Global: Playbook considerations for a global event program
• Process: The five key steps to a successful playbook
FACULTY:

Steve Mapes, senior vice president of strategy, Impact XM

Stephen Mapes is a 30-year industry veteran and SVP of Client Development for Impact XM, a global experiential agency, where he leads the development of exhibit and event engagement strategies for Fortune 100 clients. He is also an associate professor of Digital Media at Drexel University and holds a MBA and MA.


Connect with Steve Mapes:



Additional sessions presented by Steve Mapes:

M686
Capture Physicians' Hearts and Minds (and Stay Compliant) at Conventions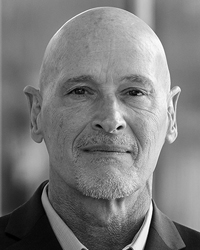 Mike Zuganelis, vice president of client development, Impact XM

With a passion for marketing, I love the work I do. My journey began in the OEM Tech industry where I had the fortune of being exposed globally. I have leveraged and built upon that knowledge to focus on contributing to the success of client's and colleagues. This path, though at times winding, has brought me to a unique agency, Impact XM...exceptionally talented people sharing a passion in a culture that delivers exceptional work.


Connect with Mike Zuganelis: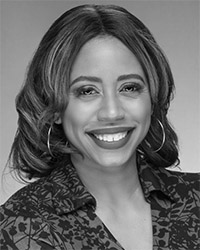 Marsha Maxwell, senior director of corporate events, Citrix

Marsha Maxwell, senior director of corporate events, Citrix