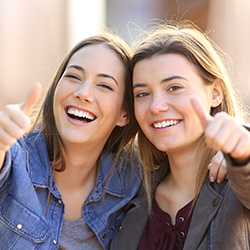 Track:
Exhibits, Experiences, Events
NEW!
M6018 Advanced Learning Session:
Experience Design: Attitudes, Tools, and Skills
If you want to successfully apply design thinking to your program planning, you'll need to start with a healthy design attitude. You also need to equip your team with the right tools. This session will empower you with key skills you can apply whenever you're asked to design something - be it a good, service, or experience. Learn how to:
• Thoroughly digest the design criteria you're supplied with
• Foster openness among your design-activity participants
• Arm yourself with key experience design tools
• Drive innovation with better observation skills
• Identify resources to continually expand your design thinking tool kit
CTSM Candidates with 5 or more years of experience may take this session in place of certain five-digit required sessions, with prior approval.