MONDAY 10:00 AM - 11:30 AM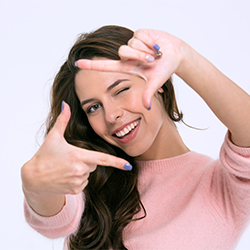 Track:
Exhibits, Experiences, Events
M6056 Best Practices Session:
Learn How to Build a Simple, Bold, Cost-Effective 10' x 10' Exhibit
You're in charge of your company's 10' x 10' exhibit program and you have a small budget. Don't let that limit you! In this class you'll learn how to create a great exhibit with the budget you have. Leave this session with simple, cost-effective ideas you can apply to garner great results. Learn to:
• Document the objective and strategy of your exhibit program
• Identify the main focus of your exhibit-we live in a complex world and you need a singular focus to stand out
• Add interest by getting creative with color, materials, activities-and more!
FACULTY: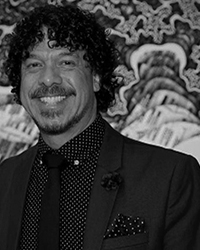 Victor Torregroza, program manager, global event marketing, Intel Corporation

Victor Torregroza is Brand Experiences Program Manager, Global Event Marketing, for Intel Corporation. He is responsible for the strategic implementation of Intel's most dynamic trade show experiences. Victor is a passionate pioneer of experiential marketing at Intel and the architect of Intel's enhanced face-to-face experiential activations. He believes in keeping the experiences simple, authentic, shareable, and delightful. His mantra, 'we eat with our eyes', informs his passion for bold, breathtaking experience design.


Connect with Victor Torregroza: