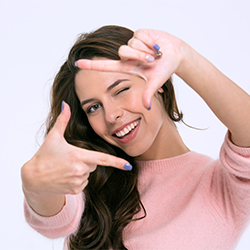 Track:
Exhibits, Experiences, Events
, Core Knowledge
M6056 Best Practices Session:
Learn How to Build a Simple, Bold, Cost-Effective 10' x 10' Exhibit
You're in charge of your company's 10' x 10' exhibit program and you have a small budget. Don't let that limit you! In this class you'll learn how to create a great exhibit with the budget you have. Leave this session with simple, cost-effective ideas you can apply to garner great results. Learn to:
• Document the objective and strategy of your exhibit program
• Identify the main focus of your exhibit-we live in a complex world and you need a singular focus to stand out
• Add interest by getting creative with color, materials, activities-and more!