MONDAY 10:00 AM - 11:30 AM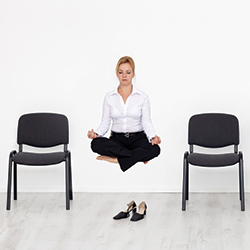 Track:
Personal & Career
M7059
What Do I Do Now? How to Reinvent Yourself for the Next Phase of Your Career
Are you a veteran trade show or event manager who is wondering what your next career step is? In this session, we'll talk about how the industry is evolving and how this evolution is creating new opportunities for all of us. We will discuss:
• Why the industry needs your skill set more now than ever
• How to define your niche
• What types of organizations need your knowledge and skills
• Where to find resources and tools that will help you make your plan and transition - whether you want to start your own company or work for someone else
FACULTY: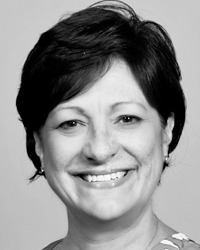 Rebecca Oteri, founder and CEO, Create and Consult, LLC

After an extensive career working in virtually every facet of the event, trade show, and marketing communications industry, Rebecca launched Create & Consult, a customer centric agency specializing in the strategy and execution of events and trade shows. She brings her extensive experience and passion for the wow effect to client's sales kickoffs, user conferences, product launches, conferences and trade shows. In addition to projects throughout the US, Rebecca has worked in Europe and Asia.


Connect with Rebecca Oteri: