THURSDAY 8:00 AM - 9:30 AM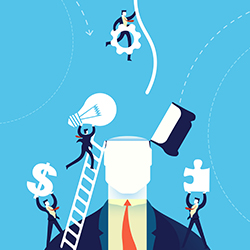 Track:
Planning & Execution
, Expanded Knowledge
R246
Apply Design Thinking to Improve Program Results-And Get the Credit You Deserve
Learn the basics of Design Thinking and how to use data collection techniques to adjust your program tactics for improved results. This session includes examples, a creative exercise and a take-home project that focuses on your strengths, weaknesses and opportunities for improving results. Learn the secrets of reporting results that gain executive approval and increase future support. Topics include:
• What is Design Thinking?
• How Design Thinking applies to face-to-face marketing efforts
• Identifying broader program measures that indicate success
• What data collection techniques you should consider as they relate to your program
• How Design Thinking can directly impact the profitability of your exhibit program
FACULTY: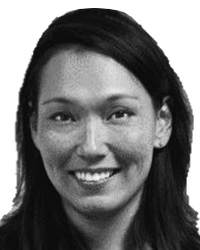 Lynn Reves, director of marketing, results division, Exhibitus

Lynn Reves spearheads the Results Division at Exhibitus to provide tools and consultation in helping clients measure exhibit program ROI and demonstrate value to corporate success. She has trained sales, marketing, design and service representatives since 1997, conducting mutliple training events each year. She has been a featured speaker at conferences across the US on topics ranging from incorporating Millennials into trade show strategy to the importance of developing a common design language with customers.


Connect with Lynn Reves: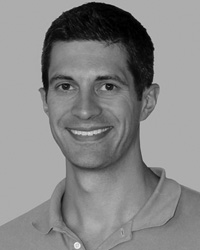 Matt Beck, design director, Exhibitus

With over a decade of design experience, Matt Beck began his career as a Yacht Designer where he specialized in the interior and exterior styling of large pleasure craft, some of which have won international yacht design awards. As Design Director at Exhibitus, Matt has created award-winning designs for clients including Kawneer and Yamaha. His presentations employ the use of collaborative design to strengthen brand message and ultimately inspire action in its attendees.


Connect with Matt Beck: