THURSDAY 1:30 PM - 2:15 PM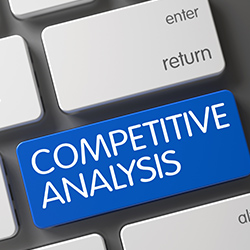 Track:
Marketing & Sales
NEW!
R3003 45 Minute Session:
Integrate Competitive Analysis into Your Metrics Arsenal
Are you looking to expand your exhibit marketing measurement portfolio beyond return on investment (ROI) and the number of qualified leads collected? If you are, consider conducting a competitive analysis. Where else besides a trade show are you going to find all of your current and potential competitors under one roof? We'll explore how to collect and analyze a variety of competitive data so you can predict both positive and adverse effects on your business. Learn to:
• Use gamification to collect data
• Work with internal teams to share and leverage your analysis
• Collect the right data that best matches your intelligence gathering goals
FACULTY: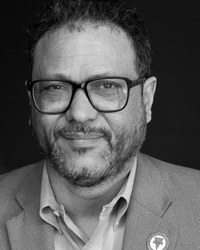 Scott Lee, CTSM, CME, CMP, community marketing specialist, The Center for Computer-Assisted Legal Instruction (CALI)

Scott has more than 35 years of experience in the exhibition industry running multi-million dollar global exhibit programs ranging from table-top exhibits to 30,000 sq. ft. exhibits. On average, his schedule consisted of around 200-250 trade shows yearly. Scott is a CTSM alumnus (1997) as well as served on numerous exhibition industry committees setting policies and guidance. Scott is the Community Marketing Specialist for The Center for Computer-Assisted Legal Instruction (CALI).


Connect with Scott Lee: