THURSDAY 10:00 AM - 11:30 AM
Track:
Marketing & Sales
NEW!
R3014
Break the Trance of Exhibition Attendees: The Five Es of Face-to-Face Engagement
In today's era of fast-paced digital marketing and technology, it is becoming increasingly challenging for exhibitors to capture attendees' attention on a personal level. So how do you grab your audience's attention and motivate them to come out of their trance and spend some quality face time at your booth? Learn to:
• Identify your attendees' communication style and create a correlating engagement strategy
• Use your target audience's buying motivators and drivers to inspire the design of your booth journey
• Compel your attendees to follow up with you after the event (rather than relying on the sales staff)
• Assign key roles to your team members that support the attendees' journey through your exhibit
• Blend technology with the human experience delivered by your people to create the perfect booth engagement  
FACULTY: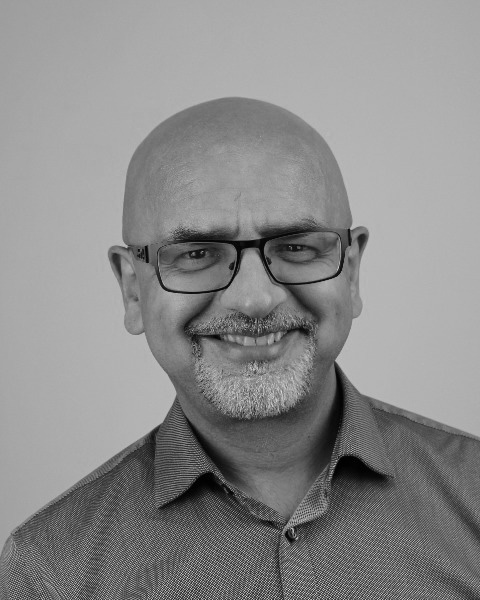 Lee Ali, founder, Expo Stars Interactive

Lee Ali is the founder of Expo Stars Interactive, a fast growing global exhibition engagement company based in Manchester UK. Since establishing the company in 2007, Lee and his team now support exhibitors in over 100 cities across 53 countries to improve their exhibition engagement and achieve measurable results. Lee is also a mentor and coach for small business owners, business psychologist, a sales and communication skills trainer, and a licenced Reiki Practitioner.


Connect with Lee Ali: