THURSDAY 8:00 AM - 9:30 AM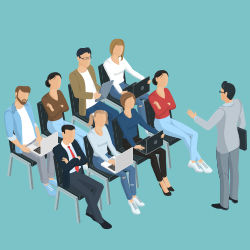 Track:
Marketing & Sales
, Expanded Knowledge
R3061
Use Exhibit Staff Training to Get More (and Better) Leads from Your Shows
This session will teach you how to increase exhibit ROI by training your staff to perform their best on the trade show floor. Learn to:
• Leverage hard data to demonstrate the value of staff training to your C-levels executives-and achieve buy-in
• Understand how traditional sales skills are different than trade show lead gathering and selling skills
• Build a holistic staff training approach into your trade show portfolio
FACULTY: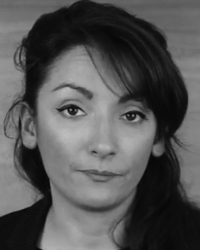 Thea Vinereanu, Co-Founder/Chief Business Development Officer, Trade Show Stars

Co-founder of Trade Show Stars, Thea grew staffing trade shows during college into a consulting and sales training company. With almost a decade's experience in trade shows, three years were exclusively training and selling in B2C commission-only sales, and Thea still goes onto the trade show floor today. She speaks to C-levels on the value of training staff (including Entrepreneurs' Organization) and wrote The Holy Grail: The Trade Show Stars 11 Best Practices for Exhibitors.


Connect with Thea Vinereanu: