THURSDAY 1:00 PM - 2:30 PM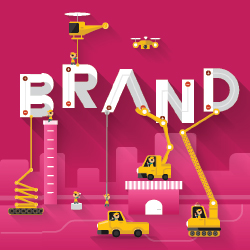 Track:
Marketing & Sales
, Expanded Knowledge
NEW!
R358 Best Practices Session:
Inside Out: Use Internal Events to Build Your Brand and Improve Customer Advocacy
Internal company events are a powerful way to increase brand advocacy and ensure that your team members deliver a positive customer experience at every touchpoint. Learn how to engage team members to amplify your brand, and leave with strategic approaches and tactics that can be utilized by companies of all sizes. Learn to:
• Align your company leadership on the value of a meaningful, integrated, internal engagement campaign
• Leverage the power of live events to transform your people into brand ambassadors and true customer advocates
• Define key metrics and measure success
FACULTY: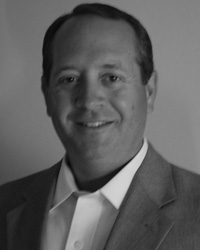 Greg Schneider, marketing director, Dell Technologies

Greg Schneider was previously the Director of Strategy for Dell's Global Events team and now leads Team Member Engagement within the Chief Customer Office. Greg specializes in marketing, global planning, partner strategy integration, financials and measurement. He has more than 20 years of experience as a leader in the technology space, ranging from customer service to merchandising and product marketing. He is passionate about business development and building a more efficient customer-focused approach.


Connect with Greg Schneider: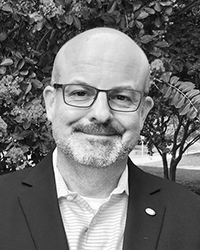 T.J. Jackson, vice president of business development, Freeman

T.J. Jackson is Business Development Vice President at Freeman. With more than 25 years in market research, events and brand experience, he leverages his knowledge to develop innovative programs to help clients achieve key objectives. Over his 18 years with Freeman, he has created successful marketing programs for major client partnerships including Alcon Laboratories, Allscripts, Dell, Deloitte, Nextel and Texas Instruments. T. J. is passionate about helping clients optomize the medium of LIVE.


Connect with T.J. Jackson: