THURSDAY 8:00 AM - 9:30 AM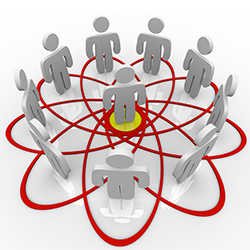 Track:
Marketing & Sales
, Expanded Knowledge
NEW!
R360
Build Trade Show Results with an Omnichannel Approach
The term omnichannel refers to a marketing approach that leverages multiple communication channels in a coordinated fashion. This session will demonstrate how to use an omnichannel approach to improve your success at trade shows. Learn to:
• Define which marketing channels to utilize for specific campaign efforts
• Develop a customer journey plan that outlines how prospects will engage with your company through each selected channel
• Utilize marketing automation as a centralized hub for your marketing operations
• Establish key performance indicators and measure success
FACULTY: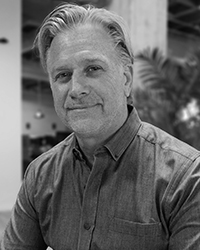 Kevin England, CEO and president, Vonazon

Kevin England is the founder and CEO/President of Vonazon, a full service digital marketing agency that is constantly expanding to include some of the greatest marketing minds in the Southern California area - particularly when it comes to Marketing Automation. He has passed his expertise on marketing strategy, implementation, content creation, and best practices to countless marketers and serves as a trusted partner with some of the most powerful marketing applications available today.


Connect with Kevin England:






Additional sessions presented by Kevin England:

R345
Create a Comprehensive Trade Show Marketing Strategy Using Digital Technology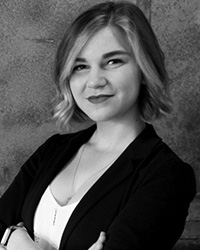 Gail Weinstein, director of marketing, Vonazon

As Vonazon's Director of Marketing, Gail Weinstein has extensive experience in strategic marketing initiatives and coordinating holistic solutions. However, her true passion lies with Marketing Automation; she can always be found researching new methods and developing innovative ideas to assist struggling marketing departments of all sizes get their message out more effectively.


Connect with Gail Weinstein:






Additional sessions presented by Gail Weinstein:

R345
Create a Comprehensive Trade Show Marketing Strategy Using Digital Technology