THURSDAY 8:00 AM - 9:30 AM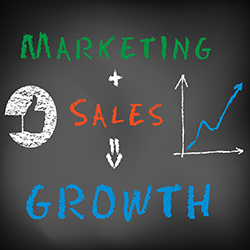 Track:
Management & Leadership
NEW!
R4009
Sales + Marketing = Success: How Leading Exhibitors Achieve Stakeholder Alignment
Just think how much easier to implement - and more successful - your trade shows and events would be if all of your stakeholders were working toward the same goals. Join us as we share case studies of proven processes for aligning sales and marketing. You'll leave ready to bring your own stakeholders to consensus and create cohesive strategy to drive your trade show marketing and event program. Learn to:
• Achieve stakeholder buy-in
• Create cooperation and synergy between sales and marketing
• Get sales and marketing stakeholders to take ownership of portions of your program
• Develop specific goals and a cohesive strategy that benefit all stakeholders
FACULTY: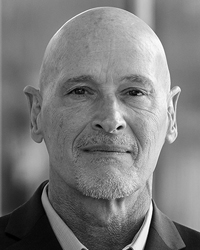 Mike Zuganelis, Independent Consultant

I have a passion for live marketing. The first half of my journey began in the OEM Tech industry with a global organization as a Marketing Director and the 2nd half on the agency side. Leveraging that unique mix of knowledge, I focus on contributing to our clients and my colleagues success.


Connect with Mike Zuganelis: