THURSDAY 10:00 AM - 11:30 AM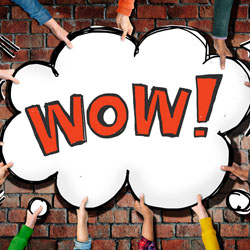 Track:
Exhibits, Experiences, Events
R6003
Epic Events and Immersement
Everyone wants to create engaging epic experiences for their attendees. But in a world where it takes more and more to impress people, achieving success has become an increasingly elusive task. Join us for a discussion on how to immerse, engage, educate and entertain your target audiences while connecting on an emotional level. Guest co-presenter will be Producer/Project Manager and Gold Record recording artist Jimmy Newquist who will highlight event music. Learn to:
• Identify ways to engage
• Generate buzz
• Find your "WOW" factor
CTSM Candidates with 5 or more years of experience may take this session in place of certain five-digit required sessions, with prior approval.


FACULTY: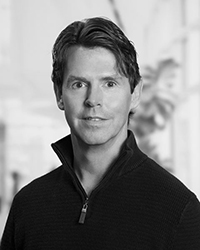 Eddie Newquist, consultant, GES

Eddie is an award winning producer, designer, filmmaker and inventor. With 30+ years of experience, Eddie has led the creation and production of projects for partners such as Pixar, HBO, the Walt Disney Company, Warner Bros Studios and National Geographic. He has created experiences for brands such as Game of Thrones, Harry Potter, Jurassic Park, Avatar, Cars and Frozen. Eddie also holds three patents for inventing technologies for immersive attractions at Universal Studios Theme Parks.


Connect with Eddie Newquist: