THURSDAY 8:00 AM - 11:30 AM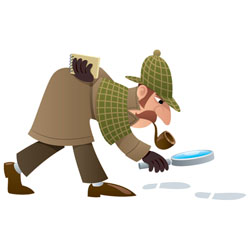 Track:
Exhibits, Experiences, Events
R6022 Half-Day Workshop & Field Trip:
The Best Thing Is Being There - Site Inspection Workshop
Limited to 25 attendees.

Your company wants to hold an event off of the trade show floor. How do you know which venue or space will maximize your success? Join us on a live, interactive tour to learn how to - or how better to - conduct a site evaluation. We'll start in the classroom and then visit nearby meeting spaces, guest rooms, suites, food and beverage facilities, and more. Leave with a checklist you can use to evaluate venues of all sizes. Learn:
• How to prepare prior to a site visit
• Key questions to ask and areas to visit during your tour
• Vital info you may not know, from a vendor's point of view
• How to create your own custom facility inspection checklist
CTSM Candidates with 5 or more years of experience may take this session in place of certain five-digit required sessions, with prior approval.


FACULTY: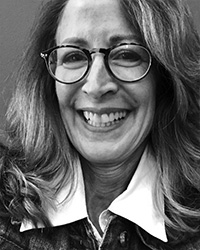 Janet Good, CTSM Gold, senior account executive, MC˛

An Account Executive of MC˛ for 20 years, Janet equally enjoys all aspects of the face-to-face marketing process: design, construction, project management, culminating in the delivery of integrated brand marketing strategies, working with client and internal teams to "make it all happen." She is a graduate of Drexel University where she earned B.S. degrees in Business Marketing and Commerce and Engineering. Prior to joining the trade show arena, Janet immersed herself in the advertising, publishing, and point-of-purchase display industries.


Connect with Janet Good: