THURSDAY 1:30 PM - 2:15 PM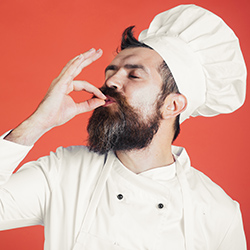 Track:
Exhibits, Experiences, Events
NEW!
R6024 45 Minute Session:
How Many Cooks In The Kitchen Can One Exhibit Program Take?
It's time for the exhibit to be set-up. The client, the agency, and the exhibit house step onto the show floor . Learn best practices and receive tips from a team that has stuck together through thick and thin.
• How do you make sure all egos are checked at the door?
• How do you keep the peace all while keeping everyone's eye on the ultimate prize?
FACULTY: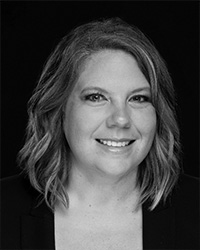 Jessica Iden, CTSM, senior event marketing manager, Boehringer Ingelheim Animal Health

Jessica is an experienced event marketer with substantial experience and a proven track record of success in the pharmaceuticals industry specifically in experiential marketing, trade show exhibitions, event management and strategic planning. For the last seven years, Jessica has been with Merial, now Boehringer Ingelheim Animal Health, marketing the company's marquee animal health brands including NexGard, Heartgard, Frontline Plus and others brands in animal vaccines and therapeutics primarily in a B2B setting.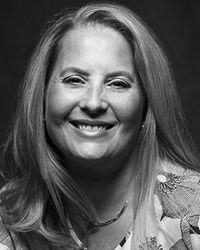 Kristen Benjamin, vice president of animal health services, Shepherd

With experience working in New York City and Charlotte, Kristen joined Shepherd in 2004 and hasn't stopped proving herself as a valuable asset since. Kristen spearheads Shepherd's Boehringer Ingelheim account, the world's largest animal health company. Within Boehringer Ingelheim, she also oversees the execution of conference programs at the major animal health industry tradeshows. Kristen also leads Shepherd's Atlanta office and consistently contributes to the success of the overall agency with sound strategic insight.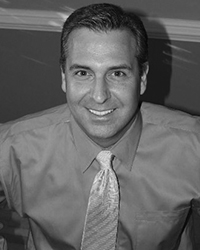 Don Keller, owner/CEO, Blue Sky Exhibits

Don has been working in the trade show industry for over 3 decades and is currently the Owner and CEO of Blue Sky Exhibits. With his experience as an exhibit designer, salesman, manager and company owner in the industry, he is an expert at solving not only the complexities of exhibit programs but also the necessary client, agency and staffing relationships.