THURSDAY 3:00 PM - 3:45 PM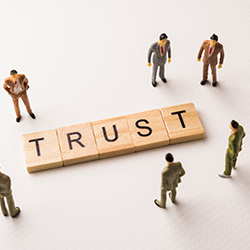 Track:
Exhibits, Experiences, Events
NEW!
R6030 45 Minute Best Practices Session:
The True Fitness Booth Experience: Activate a More Personal, Approachable Live Event
True Fitness's largest trade show of the year was the perfect opportunity to launch the company's updated brand image. This best practices session explores True's key attributes: approachability, integrity, trust, and the human element. Join us for a discussion of how True activated this live experience using three key experiential tactics: Concept integration, atmosphere modulation, and one-on-one immersion. Learn to:
• Use purposeful environmental design to create a more impactful experience
• Control the exhibit space to add personality and depth - and increase attendee receptivity
• Energize the exhibit experience with brand ambassadors who provide attentive, face-to-face engagement
FACULTY: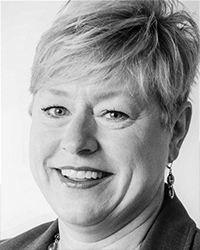 Jennifer Knapp, vice president of business development, ITC

Jennifer has enjoyed over 30 years in the experiential and event production industry. She has worked with client organizations nationwide assisting them with informing, inspiring and motivating audiences through impactful live events. Jennifer joined ITC 13 years ago after 10 years with a leading meeting, event and destination management company and a 10 year stint as a successful hotel sales and marketing professional. Jennifer was intimately involved with the True Fitness project from its inception.


Connect with Jennifer Knapp: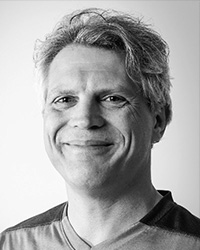 Dave Boser, vice president of technology integration, ITC

Dave started his career as a touring musician from 1987-2000, before transitioning to agency life in 2000. As a talented lighting and production designer, Dave elevates every meeting, event and trade show experience he touches. Dave preaches the Production Agency gospel to young generations of aspiring designers. Don't be surprised to see Dave performing in a local cover band in your home town.


Connect with David Boser: