THURSDAY 1:30 PM - 2:15 PM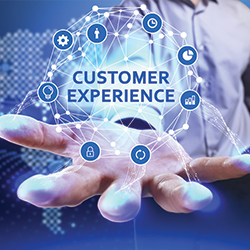 Track:
Exhibits, Experiences, Events
R6078 45 Minute Session:
Experience Design Meets Memory Design: How to Create Lasting Impressions
This story-filled session celebrates the emotional power of impression. Join us as we examine the role (and quantifiable value) emotion plays in the customer experience and learn how emotion impacts the creation of lasting impressions. We'll:
• Examine research that establishes the value of a fully emotionally-connected customer and unpacks specific emotional motivators that drive a connected customer
• Identify the most important moment(s) in the attendee experience for creating lasting impressions
• Share best-practice examples of how to create lasting impressions (from both inside and outside of the trade show industry)
• Equip session attendees to apply what they've learned to their own programs
FACULTY: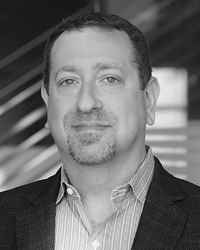 Todd Sussman, vice president of creative, Derse

Todd Sussman, VP Creative - Derse. In his 7 years with Derse, Todd has had the priviledge of leading a multi-disiplinary creative team comprised of architectural, experiential and multimedia designers. With a background in architectural design and more than 23 years creating face-to-face branded environments, Todd has had the opportunity to work with such brands as Fujifilm, LG, AT&T and Verizon. Todd received his B.S. in Industrial Design from The Ohio State University.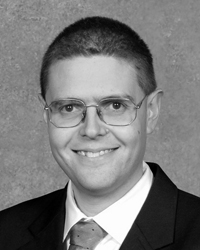 Brian Cicco, senior customer experience designer, Derse

Brian's passion is creating impactful, memorable experiences that bring brand stories to life. In his 13 years with Derse, he and his team have created compelling engagements across a variety of industries including pharmaceutical, automotive, and construction. Prior to joining Derse, Brian spent 10 years creating educational experiences for museums and science centers. Brian received his BFA in Sculpture and Digital Media from Carnegie Mellon University.