THURSDAY 10:00 AM - 10:45 AM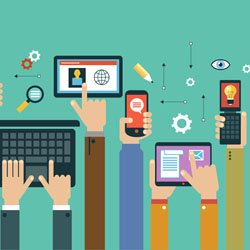 Track:
Exhibits, Experiences, Events
, Core Knowledge
R659 45 Minute Session:
Are You Leading or Lagging in Your Use of Technology?
Technology surrounds and inundates us. Even a simple trip to the local store may involve a mobile app, online product recommendations, targeted incentives and even interactive digital engagements. However, the events industry has been slow to adopt these engaging technologies that personalize and enhance participants' experiences. Join us for a discussion of how to deploy these new tools effectively. Learn to:
• Maximize the meeting experience by enabling attendees to leverage content and communicate with each other
• Convince your stakeholders that technology is a critical investment that elevates the value of your events
• Apply examples and lessons from the wider-world use of technology to your events
FACULTY:

Jim Kelley, vice president, PRG

Jim is committed to supporting the professional growth of the industry though active industry involvement and speaking while also effectively managing a portfolio of events. He participates in PCMA, serving on the Digital Strategy Committee and the PCMA Capital Chapter Board of Directors. In 2014 he was honored by PCMA as the "Distinguished Service Professional of the Year" ". Additionally, he serves as a Board Trustee for the Incentive Research Foundation.


Connect with Jim Kelley: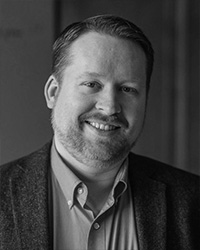 Donny Neufuss, director business development & eSports vertical market leader, PRG

Donny started his career working in the music industry to develop new online technologies that helped promote and discover new independent talent. Donny then went on to work in the video streaming industry to help some of the largest corporations and associations adopt online video for their events. Today Donny works at PRG as the eSports Vertical Market Leader. Being a lifelong gamer, Donny leads a team dedicated to supporting technology in the eSports.


Connect with Donny Neufuss: