THURSDAY 10:00 AM - 10:45 AM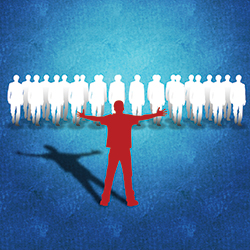 Track:
Exhibits, Experiences, Events
, Expanded Knowledge
NEW!
R672 45 Minute Session:
How to Maximize the Performance of Outsourced Booth Talent
Orchestrating a successful trade show presence often requires the services of outsourced talent such as crowd gatherers and brand ambassadors. While these professionals don't know your business like you do, they are fully capable of speaking about your company in an authentic and engaging way. Join us as we share practical approaches for translating your brand story into a multifaceted, memorable and relatable experience that can be delivered by outsourced talent. Learn to:
• Overcome obstacles to meaningful show floor communication
• Understand the essential elements of a successful booth talent script
• Equip your booth talent with the tols and resources they need to tailor conversations to each attendee's specific needs
FACULTY: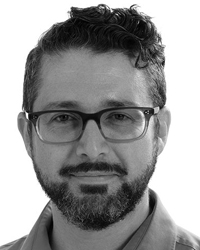 Travis Macdonald, creative director, Godfrey

Travis Macdonald has successfully leveraged two creative writing degrees into the more practical art of copywriting. For the better part of the past two decades, he has honed his storytelling expertise on the subject of B2B marketing communications, innovations and best practices. In his current role as Creative Director at Godfrey, he helps clients deliver disruptive and memorable trade show experiences that move people from audience to action.


Connect with Travis Macdonald: