THURSDAY 8:00 AM - 9:30 AM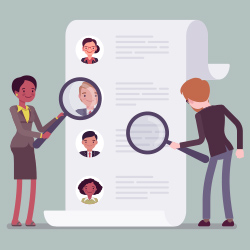 Track:
Personal & Career
NEW!
R7006
Eight Traits of a High-Level Performer - and How to Spot One in an Interview
Having the right team working for you is vital to the success of your event program. In this challenging job market, finding talented and dedicated event planners is getting harder and harder. Learn eight traits that are common among high-level performers and discuss how to structure your interviews to pinpoint which candidates will be your future rockstars. Learn:
• Characteristics of high performers on the job
• Questions you can ask during an interview to identify the high-level performers
• How to keep your high-level performers (once you find them)
FACULTY: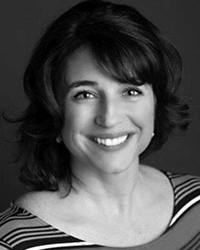 Cate Hollowitsch, owner, Relevents

Cate Hollowitsch is the owner of Relevents, a Wisconsin based private event firm. Cate has more than 24 years of experience in event planning and building collaborative teams, specifically in trade shows, consumer sampling, mobile tours, corporate conferences and meeting,s and other experiential activities. She holds a BSBA from Hawaii Pacific University and an MBA, but has learned more about creating experiences by getting out in the world and doing it.


Connect with Cate Hollowitsch: