SUNDAY 8:30 AM - 12:00 PM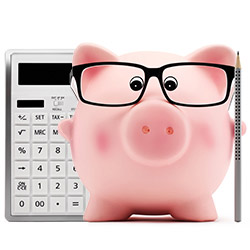 Track:
Management & Leadership
, Core Knowledge
S412 Half-Day Workshop:
Create and Present a Compelling Business Case to Earn Budget and Buy-In-and Improve Results
Are you being squeezed for budget and/or buy-in for your trade show program? Or are budget and buy-in impacting your execution and results? If you answered yes to any or all of these, this workshop will help you tackle your challenges by teaching you to communicate your position through a strong business case. You will:
• Use three essential templates to learn a six-step process to create your business case and win management support and dollars
• Uncover tactics for educating co-workers to gain their buy-in and support including surefire strategies that are critical to successful outcomes
• Discover techniques used by one CTSM to tackle this challenge that resonated with management and increased dollars and support received for the program
FACULTY: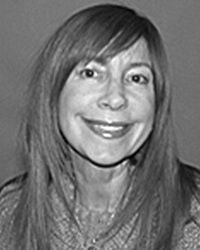 Judi Baker-Neufeld, founder/president, TradeShows Plus!

Judi Baker-Neufeld is Founder/President of TradeShows Plus!, a strategic marketing and creative resource for exhibitors who need to achieve business objectives, develop focused ideas and improve implementation and/or results for their tradeshow and event participation. TSP is instrumental in not only planning but also executing strategic and creative recommendations for improved results. Clients past and present include: JDSU(Viavi Solutions), Avid Bioservices, Kohler, Puerto Rico Convention Bureau, Tempur-Pedic, NEC, JCI, and Pratt & Whitney.


Connect with Judi Baker-Neufeld: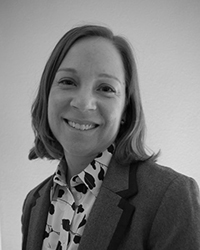 Kelly Pisarev Lord, CTSM, manager, West coast business development & marketing, Texcell North America

Kelly Pisarev Lord is Manager of West Coast Business Development and Marketing for Texcell North America, where she leads integrated marketing campaigns and manages trade show programs that promote Texcell's contract research services. Kelly brings over 15 years' experience in the biotechnology industry and 10 years managing trade show programs, with expertise spanning formulation chemistry, production planning, cold chain storage and logistics, and marketing programs and trade shows.


Connect with Kelly Pisarev Lord: