SUNDAY 8:30 AM - 4:30 PM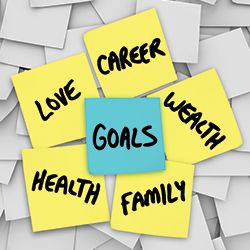 Track:
Management & Leadership
, Expanded Knowledge
NEW!
S456 All-Day Workshop & Authors Executive Series:
Breakthrough Leadership: Make the Impossible Possible in Business and in Life
Discover your leadership style to create a breakthrough career and life! This session will help you create your own breakthrough plan. You'll learn the five most important things you must do to create the life and career you dream of-and deserve. Our discussion will include:
• Who you are
• What your purpose is
• How fear sabotages your dreams and goals
• Identifying where you want to go-and how to get there
FACULTY: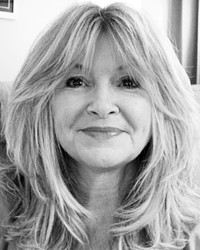 Diane Cashin, CEO, True North Enterprise

Diane provides executive and leadership development coaching services to individuals and companies to achieve their vision, execute their strategy, cultivate empowered leaders and happy employees. Working globally with the Fortune 1000, Diane is sought out to create breakthrough leaders who need to make the impossible, possible! To be successful at this level, leaders must tap into "Who They Are" and "What They Want" to be top performers while always being out of their comfort zone!


Connect with Diane Cashin: