SUNDAY 8:30 AM - 12:00 PM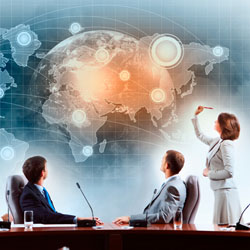 Track:
Global Exhibit Marketing
S5008 Half-Day Workshop:
International Exhibiting - A Primer for Success
This half-day workshop will present a 360-degree view of international exhibiting. We'll explain the differences between exhibiting in the U.S. versus overseas across all phases of planning. This is an ideal workshop both for exhibit managers new to international exhibiting and veterans looking for a holistic review. Learn to:
• Establish tactics for global brand positioning, interface with show organizers, select international service providers and control your budget
• Design your exhibit to suit the appropriate international market and to achieve brand consistency
• Examine the cultural and regulatory environment to identify extra challenges compared to when you exhibit domestically
CTSM Candidates with 5 or more years of experience may take this session in place of certain five-digit required sessions, with prior approval.


FACULTY: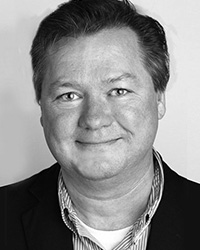 Errol Ahearn, vice president of global design, GES

Errol Ahearn is the VP of Global Design for Global Experience Specialists (GES). He's a creative strategist, industry speaker and an award winning creative director who manages a specialized network for designers. For the past 25 years his teams have supported clients in the areas of Healthcare, Aerospace, and Technology. For over 10 years Errol has traveled extensively around the globe supporting clients and researching for the latest exhibition trends.


Connect with Errol Ahearn:


Additional sessions presented by Errol Ahearn:

T6046
ExhibitDASH! - Fun Run/Walk Learning Tour
M6020R
The @show Experience: Understand the Essentials of Exhibit Design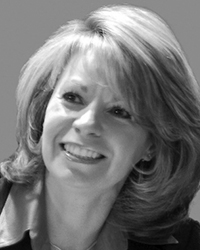 Terry Campanaro, VP, client relations - healthcare, GES

With more than 22 years of exhibit industry expertise, including experience on both the client and supplier side, Terry brings a wealth of knowledge to her role as Vice President Client Relations, Healthcare. Over the last 17 years with EG, now GES, Terry has worked in multiple capacities including marketing, sales management and client services. In addition, she has directly managed some of the company's largest global accounts including Wyeth Pharmaceuticals, Gambro Healthcare, Pfizer and Schering-Plough.


Andy Valentine, senior project manager, GES

Andy Valentine, senior project manager, GES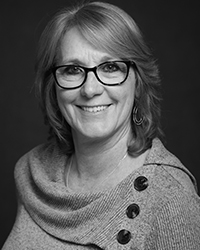 Jamie Talboom, CTSM Gold, manager, tradeshows and marketing, ATI Metals

Experienced trade show coordinator responsible for coordinating, managing and implementing activities associated with 40 domestic and international military trade shows and events annually. I have an M.A. in Communication from Purdue University Calumet where I focused on Intercultural Communication Competence. I have participated in international tradeshows since 2005 traveling to and/or organizing shows in the UK, France, Greece, Romania, Turkey, UAE, Jordan, Singapore, Malaysia, Thailand, Indonesia, Brazil, Peru, India, Iraq and Saudi Arabia.


Connect with Jamie Talboom: