SUNDAY 8:30 AM - 12:00 PM
Track:
Exhibits, Experiences, Events
, Expanded Knowledge
S6080 All-Day Workshop & Authors Executive Series:
Theatrical Thinking: Creative Approaches to Increase Impact
Trade shows and events are like the theater. Success requires planning, creativity, staging - and everyone playing their role. This session will teach a six-part process that will enable you to attract, engage, and educate attendees with the precision of a hit Broadway production. Leave with creative thinking tools you can apply across your portfolio of shows and events. Learn to:
• Match tactics to your company's business objectives
• Create an environment where people feel comfortable to engage
• Evoke touch points in any physical space
• Incorporate visitor engagement with your theme
• Use storyboarding to plan how to increase engagement
FACULTY: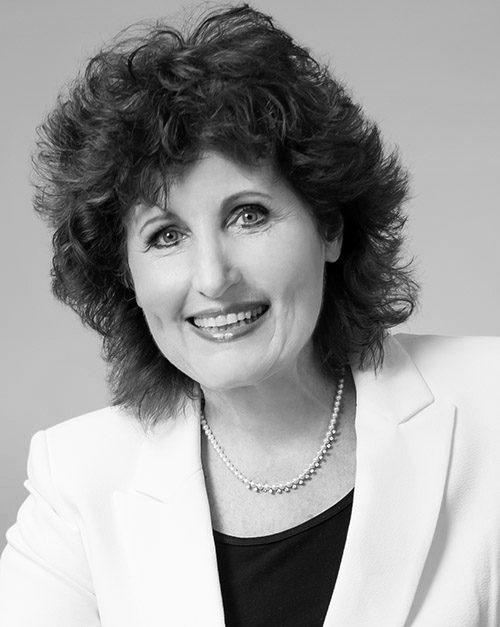 Dianne Devitt, chief experience officer, The DND Group

Dianne Budion Devitt is a Speaker, Consultant, Educator and Producer. An expert in experience design, she is known for her unique style blending creativity, vision and leadership after 25 years in all areas of meetings and events. Dianne teaches workshops on experience design and created the "Sense Up Summit." She is the past President of ILEA and MPI NYC and the author of What Color is Your Event?, Dianne regularly contributes articles to industry publications.


Connect with Dianne Devitt:



Additional sessions presented by Dianne Devitt:

M6081
25 Creative Ideas to Maximize Attendee and Sponsor Engagement