TUESDAY 10:00 AM - 11:30 AM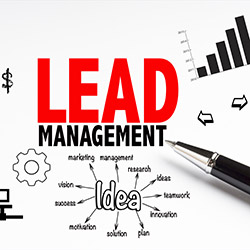 Track:
Measurement & Analytics
T1005
Using Surveys to Measure Your Performance in Trade Shows and Events
If executive management is demanding more than anecdotal information on the success of your event, providing show and event metrics that can be mapped back to objectives is imperative for the long-term success of your program. This session focuses on post-show surveys and obtaining the data you need, including:
• The benefits of measuring
• Typical measurement planning processes
• Research techniques
• Post-show attendee and lead surveys
• Understanding exhibit performance metrics
• Case studies and more
CTSM Candidates with 5 or more years of experience may take this session in place of certain five-digit required sessions, with prior approval.


FACULTY: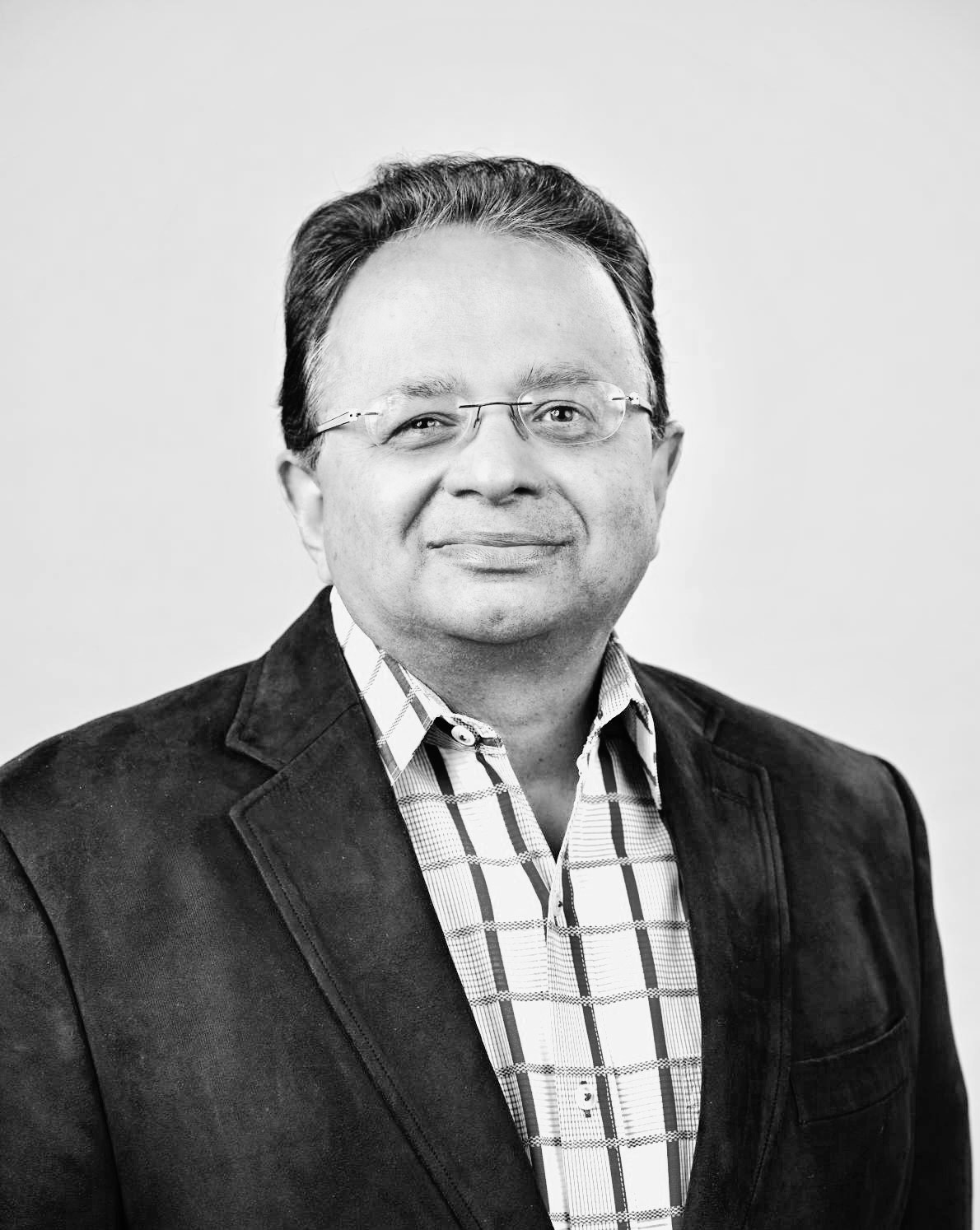 Ian Sequeira, vice president of research and measurement, Freeman

Ian Sequeira, VP-Research & Measurement, Freeman, heads up research and has 35 years of industry experience. He is a well-respected industry speaker, and an active member of IAEE, and CEIR. In 2018, Ian received IAEE's Distinguished Services Award. Ian received a B.S. degree in Economics from Allegheny College, Meadville, PA., and an MBA from the American University in Washington D.C.


Additional sessions presented by Ian Sequeira:

M2001R
Selecting the Right Shows: The Critical Decision