TUESDAY 8:00 AM - 9:30 AM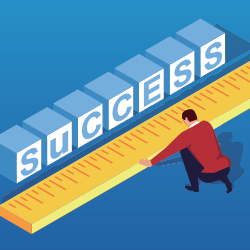 Track:
Measurement & Analytics
, Expanded Knowledge
NEW!
T159 Best Practices Session:
How Nutanix Grows Its Americas Event Program by Measuring Across Its Portfolio
Since implementing a comprehensive evaluation and measurement program, Nutanix has earned a 60% increase in its trade show budget. Join us for a case study of how the Nutanix team accomplished this big win. Learn how to:
• Implement a measurement system that works across your portfolio
• Utilize measurement to identify underperforming shows
• Track, calculate and report ROI
• Influence company leadership with your metrics
FACULTY: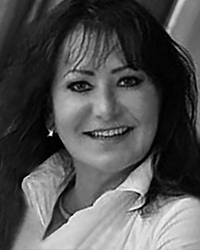 Jeannie Sadler, director of America's Events, Nutanix

With 25+ years of experience developing strategies, managing, executing and implementing both small and large Global trade shows, proprietary conferences and road shows. Jeannie has successfully managed event teams for companies such as Motorola, Google, Good Technologies and currently with Nutanix out of San Jose, California and has taken a unique approach to perfecting the art of evaluating, forecasting and measuring the results of her company's events.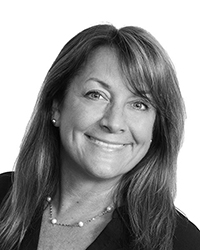 Lorre Crisswell, vice president of client development, Impact XM

As VP Client Development, Lorre Crisswell is responsible for driving client loyalty for Impact XM, with a focus on global event management and forming strategic alliances that add value to the customer relationship. Lorre has built a 30+ year career around experiential marketing and helps top brands measure/maximize ROI and bridge strategic partnerships. She is respected as an industry thought leader in successful face-to-face marketing ventures, go-to-market strategies for companies such as Nutanix and ExxonMobil.