TUESDAY 8:30 AM - 9:15 AM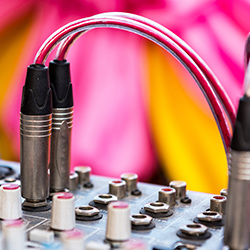 Track:
Planning & Execution
NEW!
T2022 45 Minute Session:
Choosing the Right AV Partner: Trade Shows versus Corporate Events
This presentation will explain the similarities and differences between choosing an audiovisual partner for trade shows as opposed to for corporate meetings. Partnering with GE Healthcare, we will demonstrate how to plan and execute both event types. Discussion will include:
• What you need to know when there is no general contractor for your corporate meeting
• How to use emerging technologies for corporate meetings versus for trade shows
• Best practices in creating contracts
• Real world examples of each type of event
FACULTY: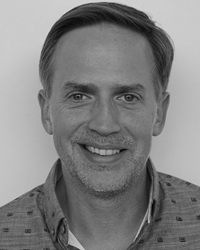 Dave Stamm, president and CEO, Stamm Media

Having started his first business in fourth grade programming Bulletin Board Systems (BBSes), working for Apple Computer as a college freshman, and then founding a computer networking services company employing college classmates while an undergrad at UW-Whitewater, Dave has always been passionate about implementing technology. As CEO of Stamm Media and Stamm Technologies, he has worked with clients including MTV, Nickelodeon, GE Healthcare, TD Ameritrade, CVS Caremark and others on creating immersive experiences.


Connect with Dave Stamm:




Additional sessions presented by Dave Stamm:

M2070
The Trade Show Technology Innovation Lab